Want to be a 2022 Ambassador?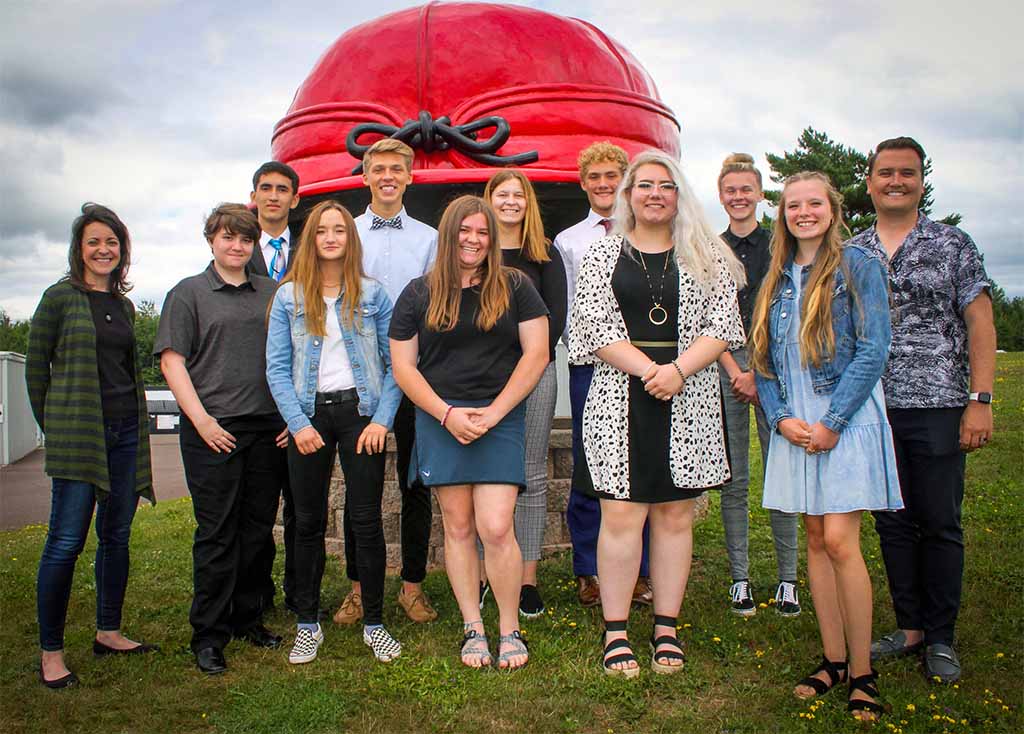 Apply today for this exciting chance to get a true behind-the-scenes Emberlight experience!
An Emberlight Ambassador is a young person between the ages of 16 – 22 years old who expresses major life goals and exhibits the drive to turn those dreams into reality.  We are looking for the next generation of art lovers, volunteers, community leaders, artists, humanitarians, and socially conscious individuals.
Acceptance into the Emberlight Ambassador Program is highly competitive. There are only 3-5 positions available in 2022. Individuals who fully complete the program will receive a certificate of completion, a $150 grant, and a letter of recommendation from an Emberlight representative to be used on college applications or scholarship forms in the future.
Applications for the 2022 season are now closed.
2021 Ambassadors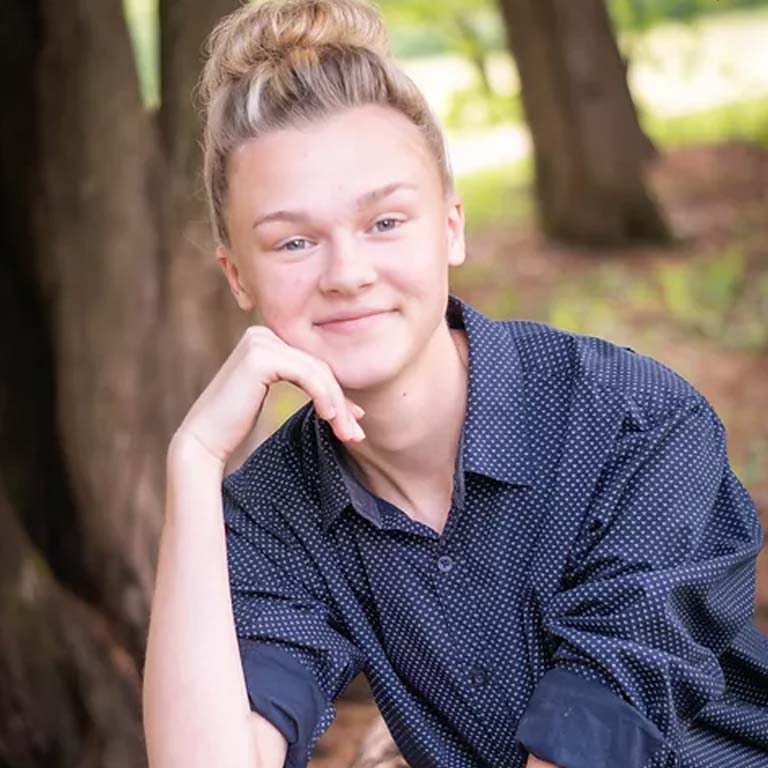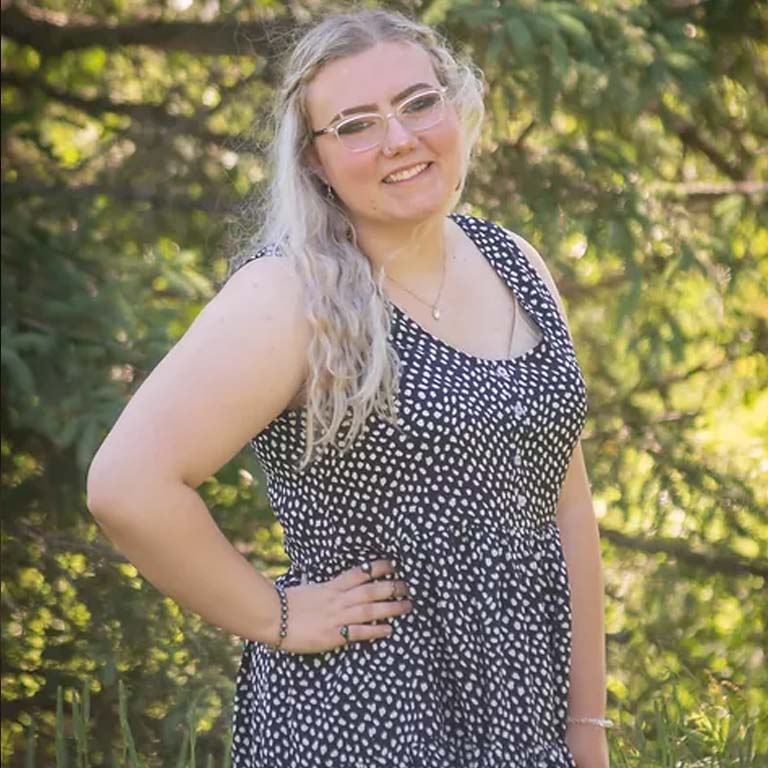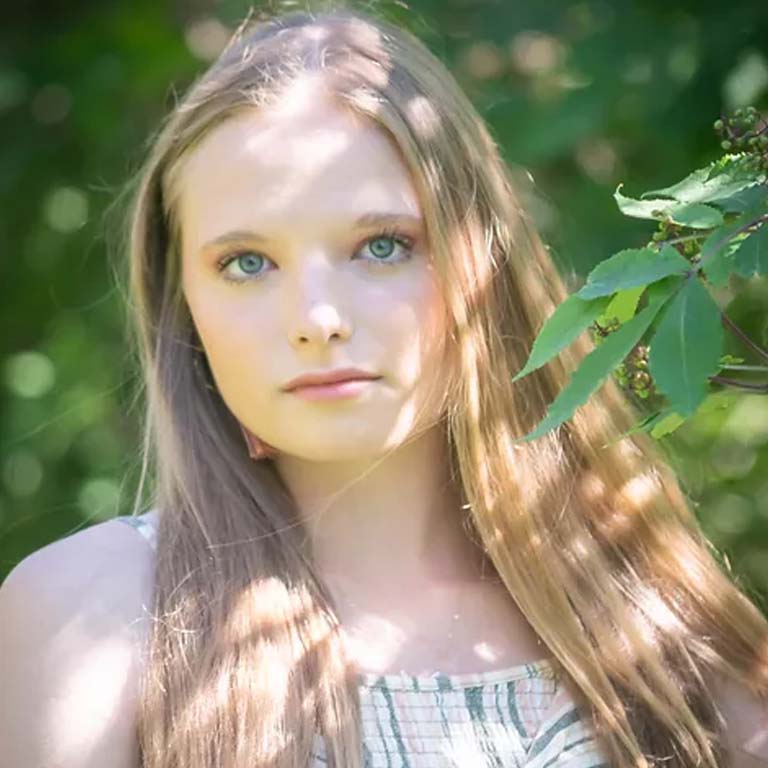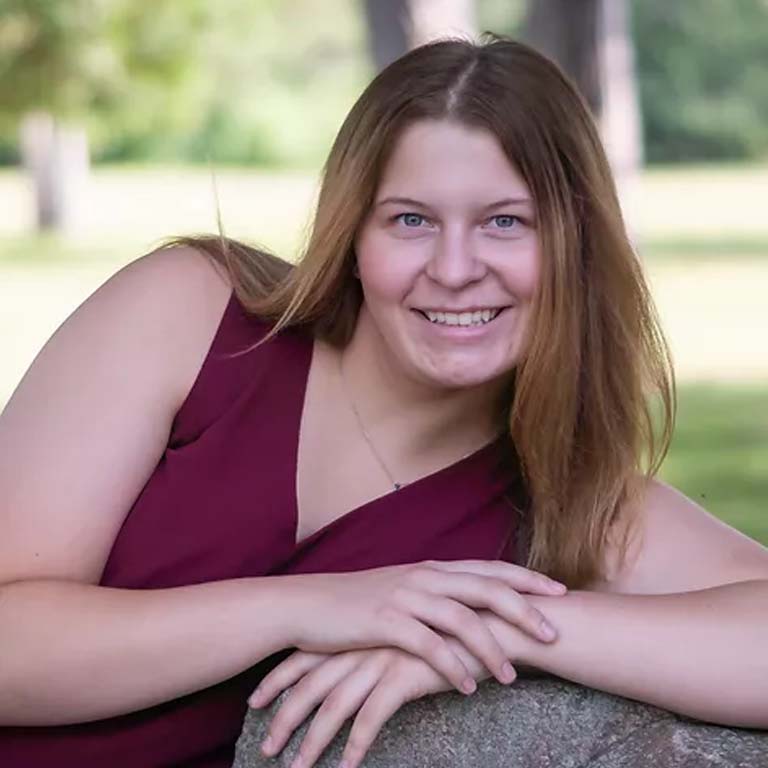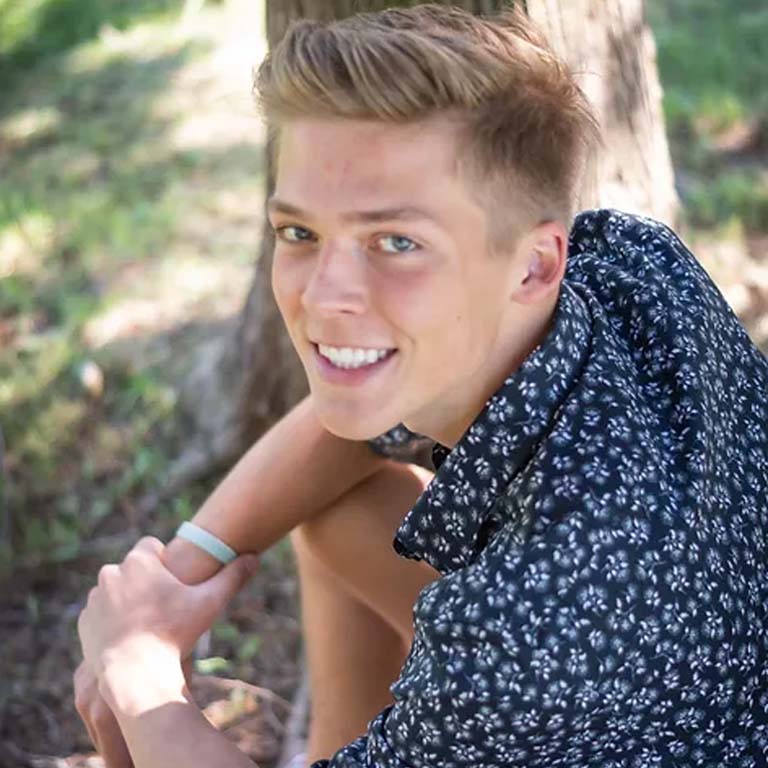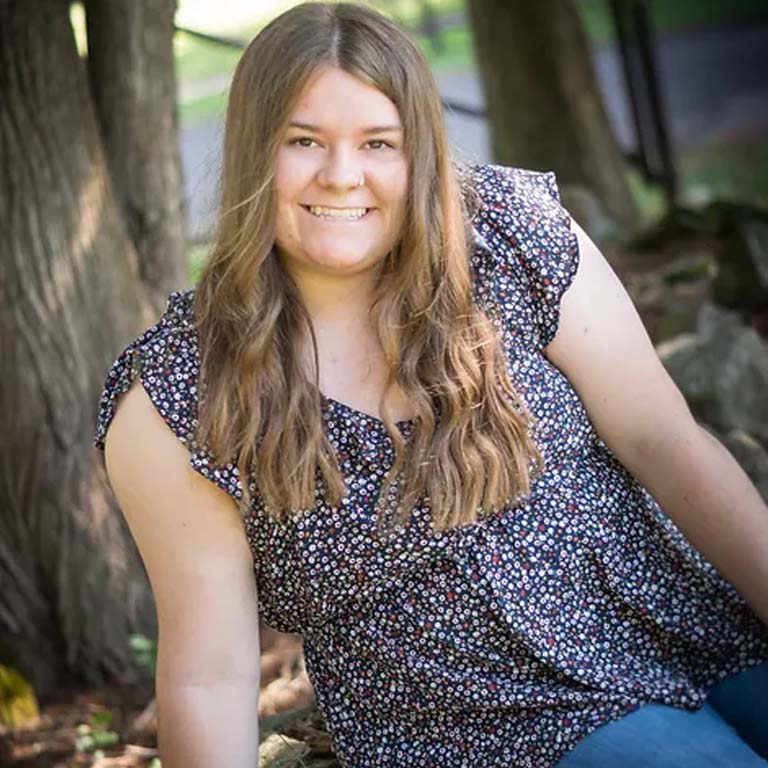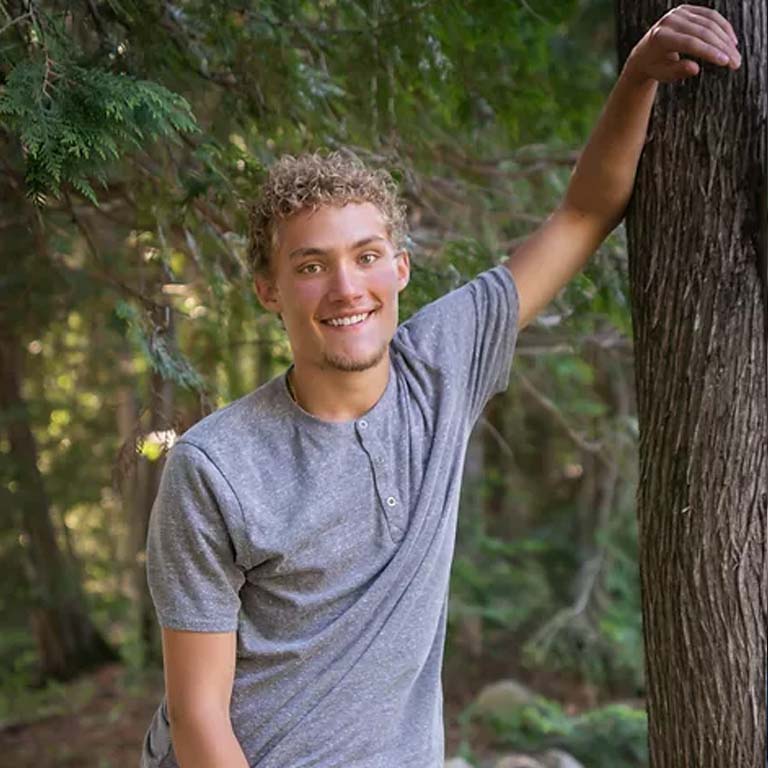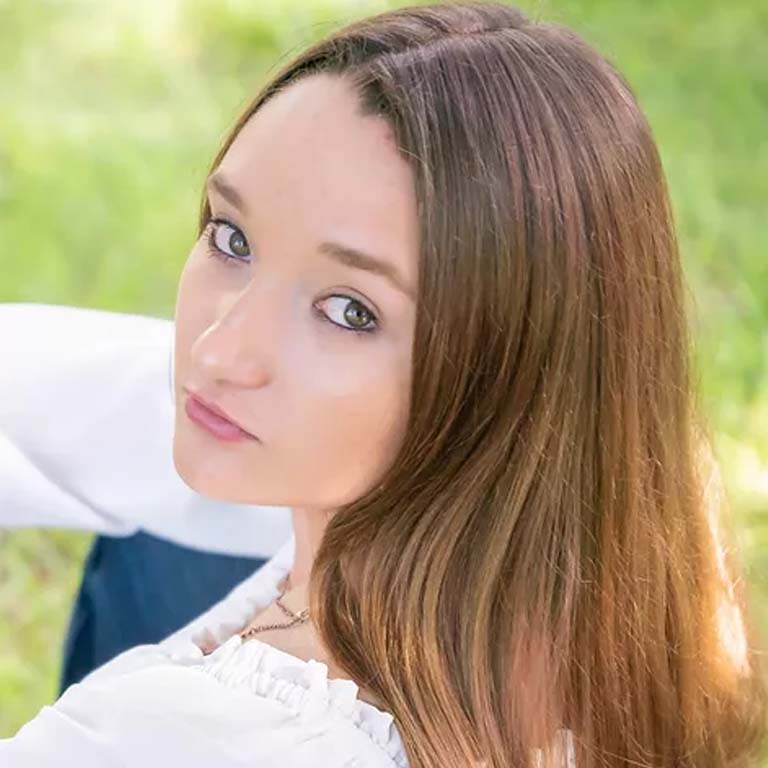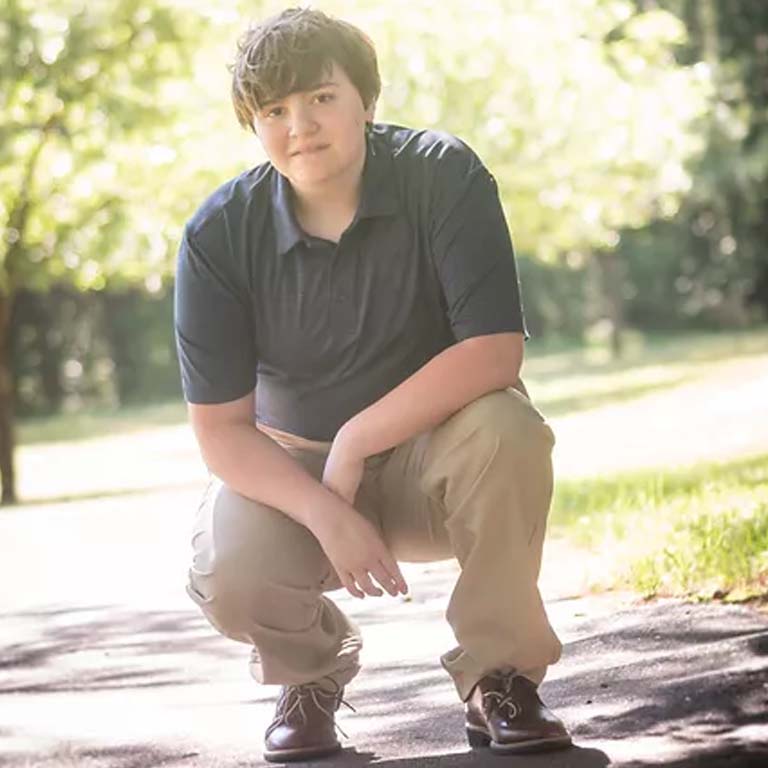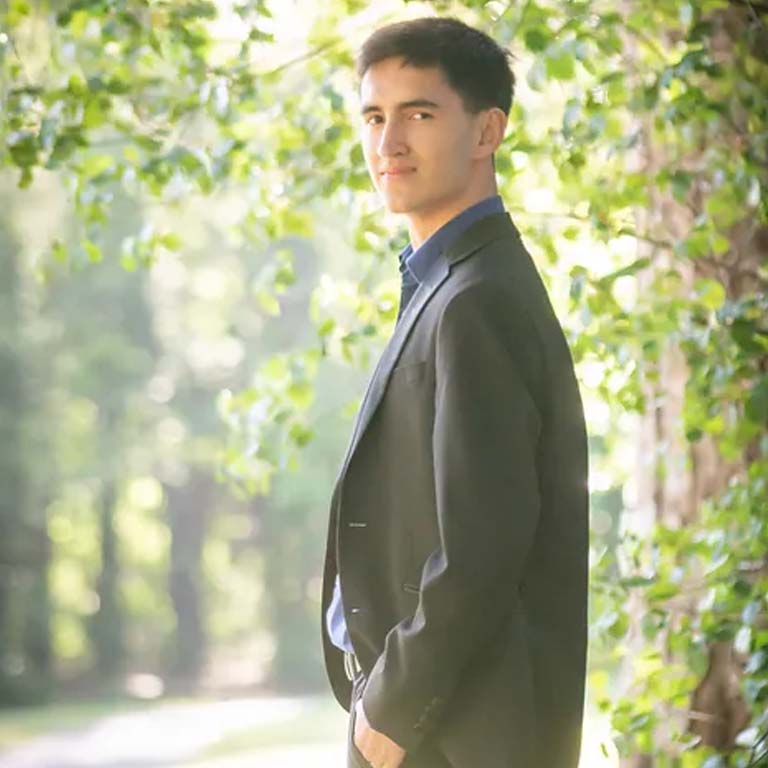 The Ambassador Program is sponsored by ASPIRUS