Nominate an Artist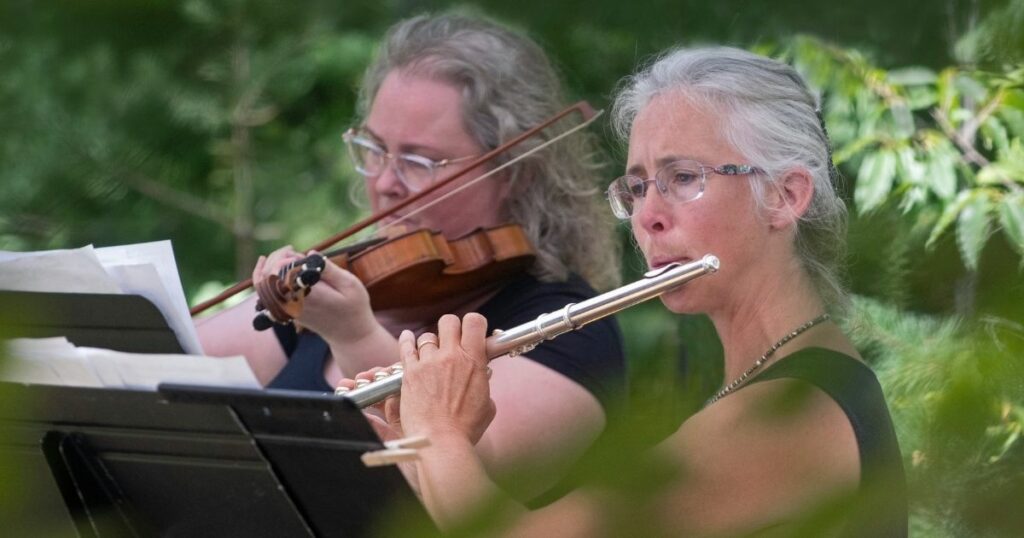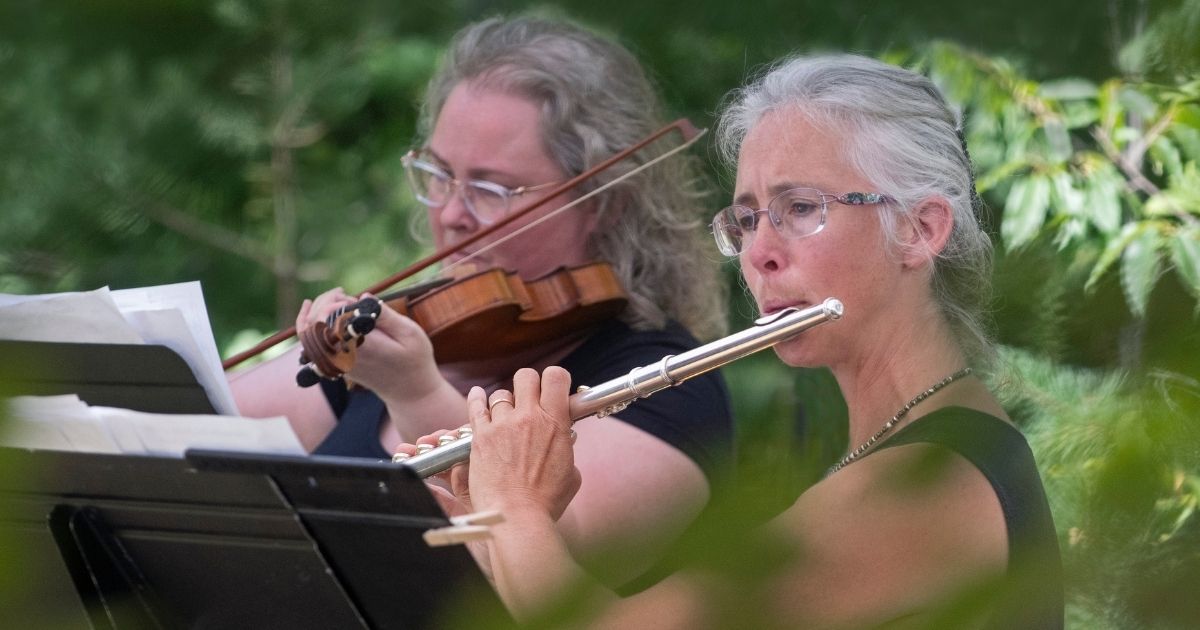 Have an artist you admire greatly? Celebrate them by having an original piece of art created in their honor!
We are looking for artists to be involved in a unique project this spring that will culminate in having original pieces created by one of Emberlight's 2023 Guest Artists and displayed at the Historic Ironwood Depot throughout our upcoming festival. Anyone can nominate an artist they admire — any age, any artistic discipline, any experience level — who lives in the western Upper Peninsula or northern Wisconsin.
Nominations are being accepted until November 1, 2022. Through the winter we will select 10 – 12 nominees to represent our regional arts community in a special art show next summer. The selected nominees will meet with our Guest Artist for an interview this spring so a unique piece can be created to represent the nominated artist. We hope to celebrate the incredible impact artists make in our the communities across our region.
It's free to nominate an artist and anyone may submit a form! All you need is the artist's contact information and a short description of their work. The nomination form will take approximately 5 minutes to complete.
Nomination Form
Nominations are open October 1, 2022 – November 1, 2022