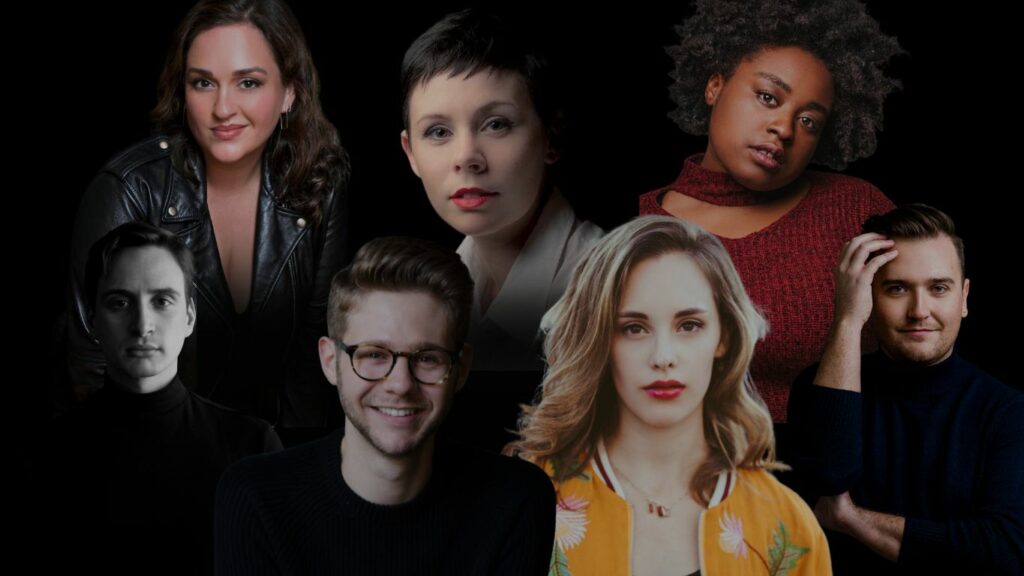 SPONSOR AN ARTIST
Emberlight's artists come directly from Broadway, The Metropolitan Opera and the world's concert stages to bring audiences in the western Upper Peninsula and northern Wisconsin a taste of big city culture in their own backyards.
Sponsoring an artist helps Emberlight offset the cost of that artist's performance fee, travel and housing while in Ironwood.  Sponsorships are available on a first-come-first-served basis and include free tickets, private meet and greets with our artists, and aligning your business or yourself with our stars!
All gifts are tax-deductible to the extent allowable by law.  Emberlight Arts, Inc. is a 501(c)3 nonprofit organization.
Want to learn more?  Email donate@emberlight.org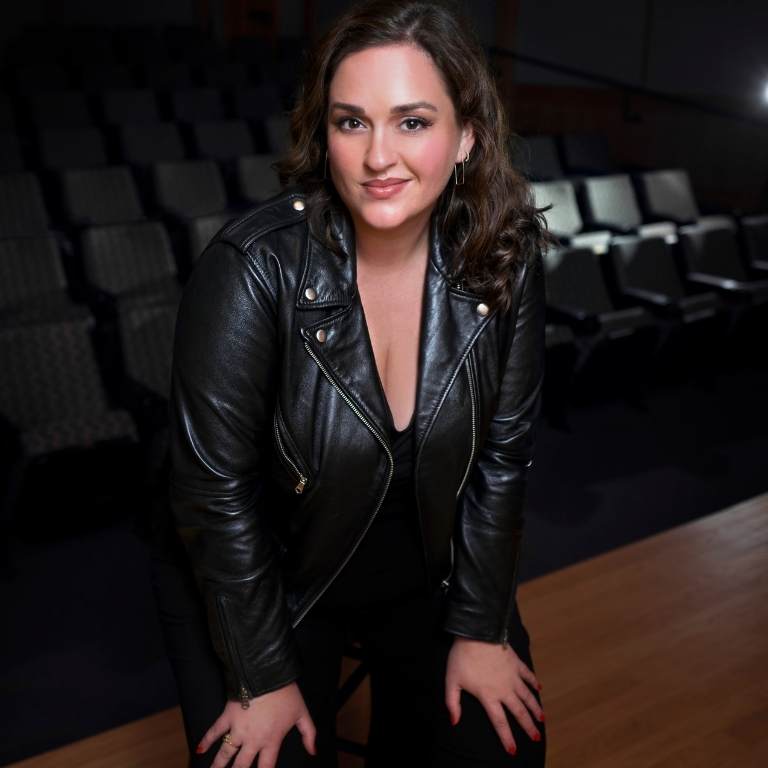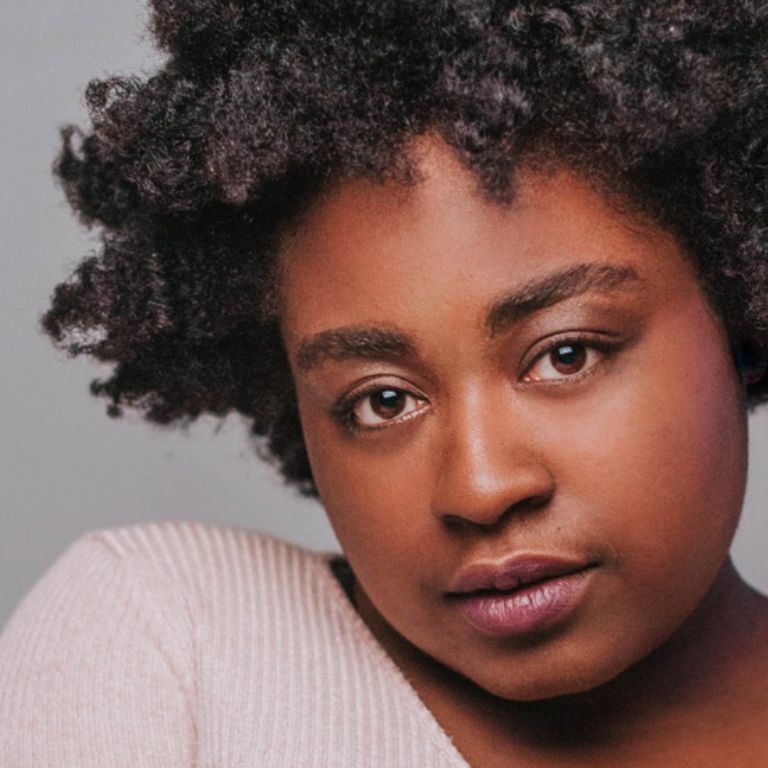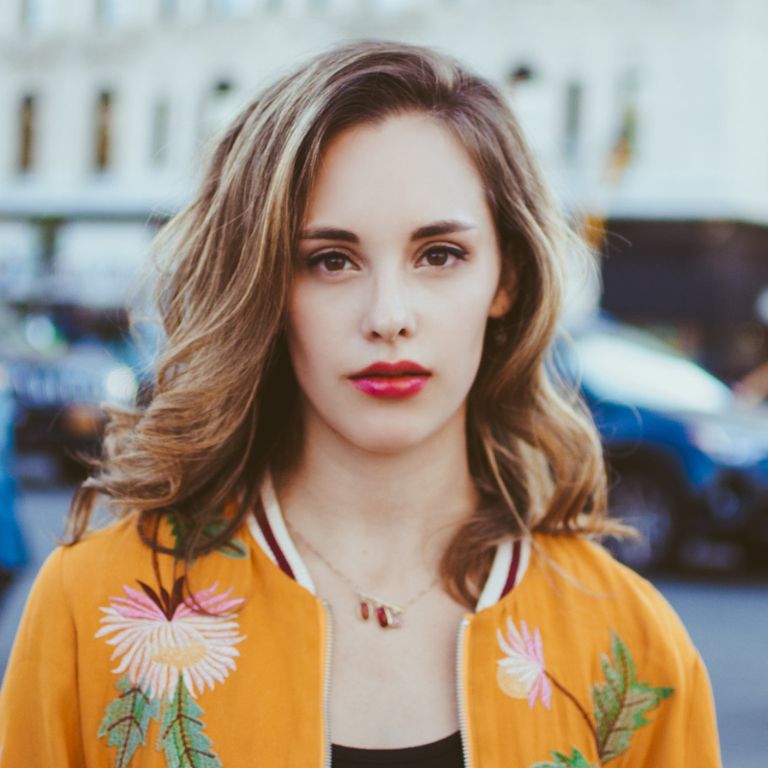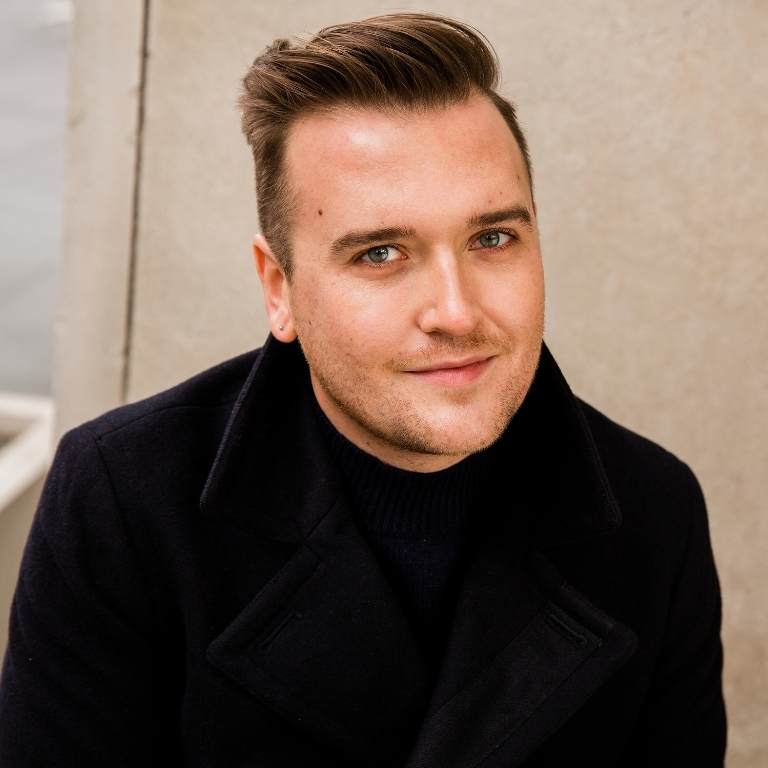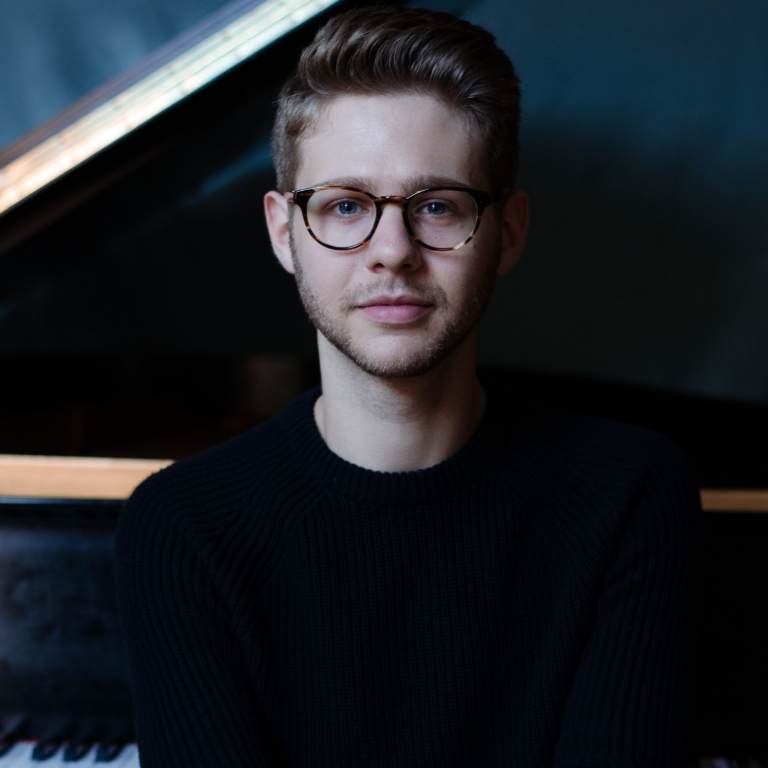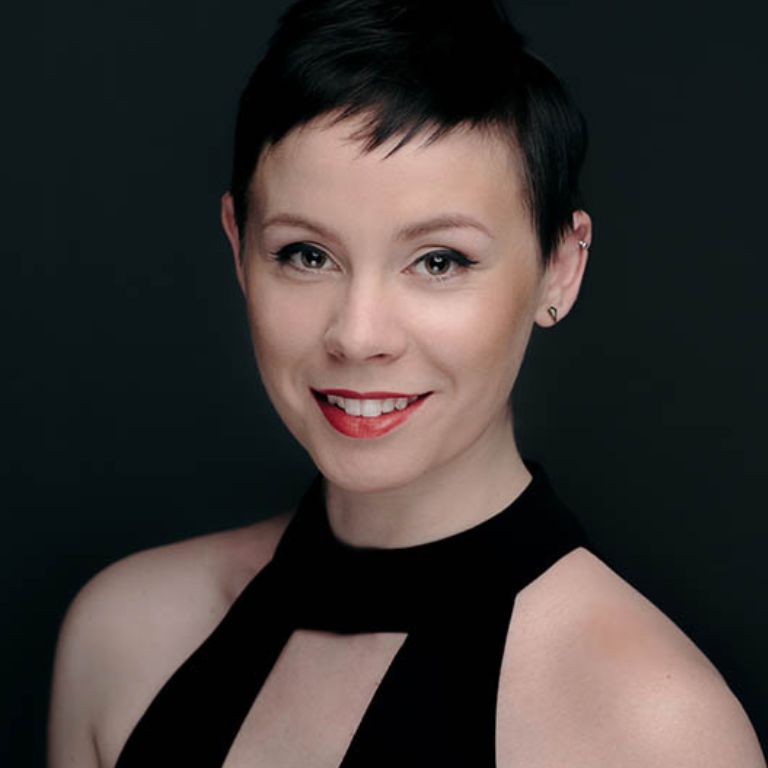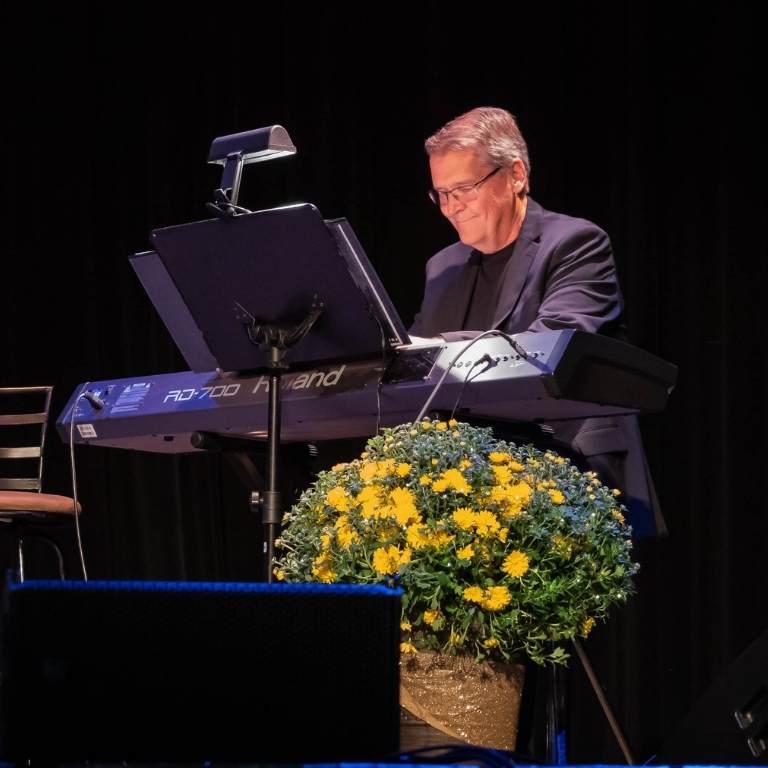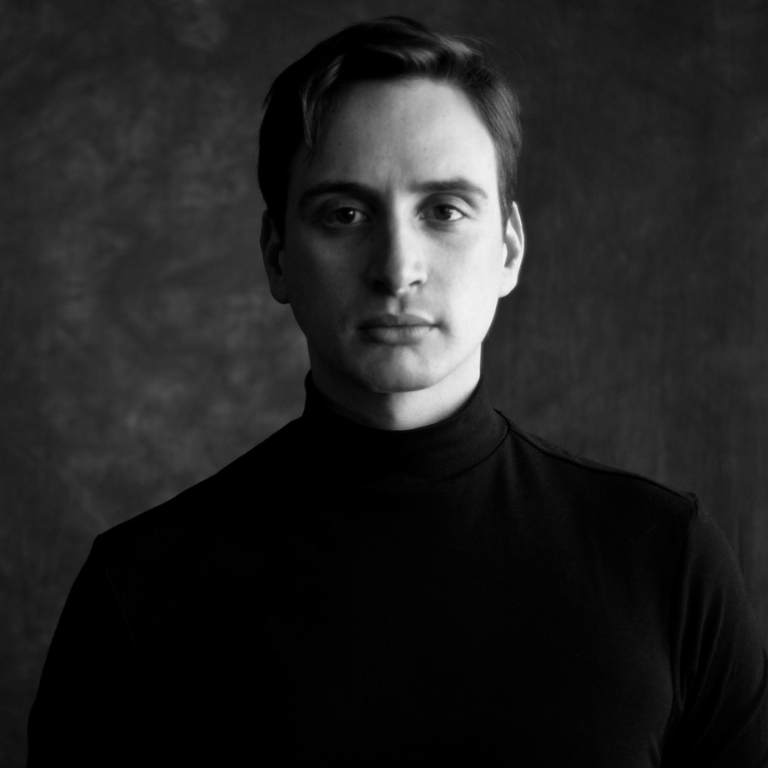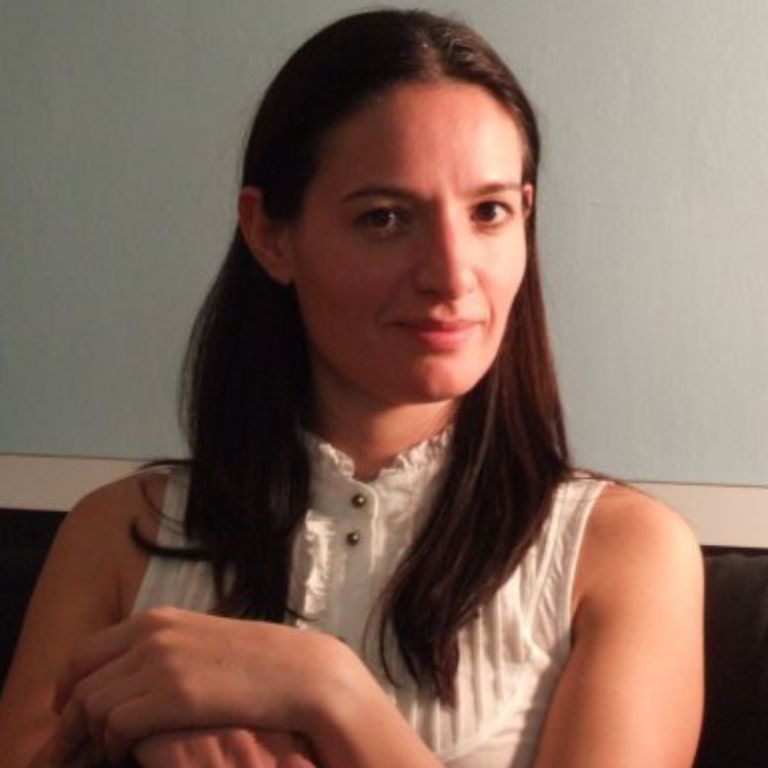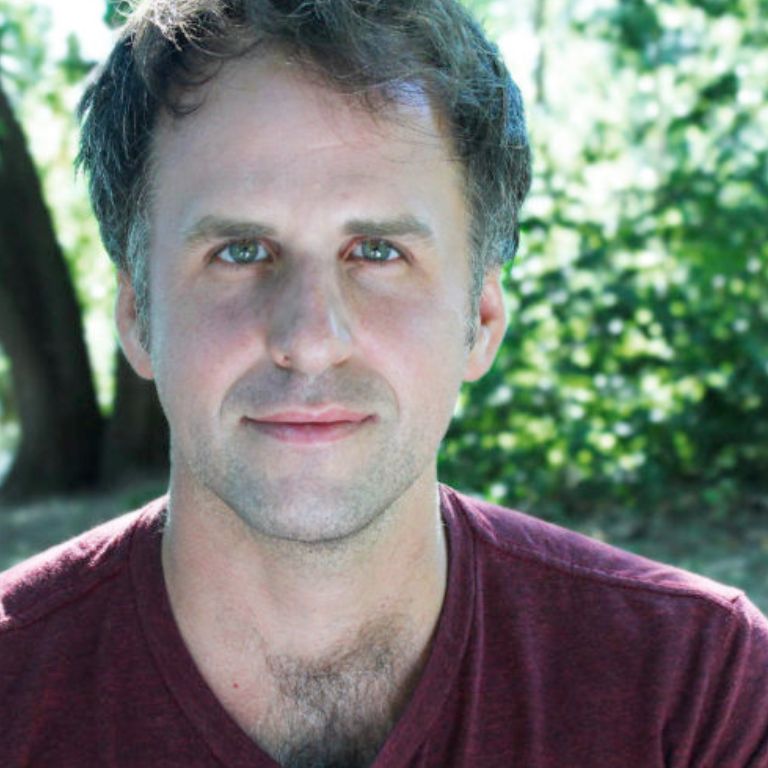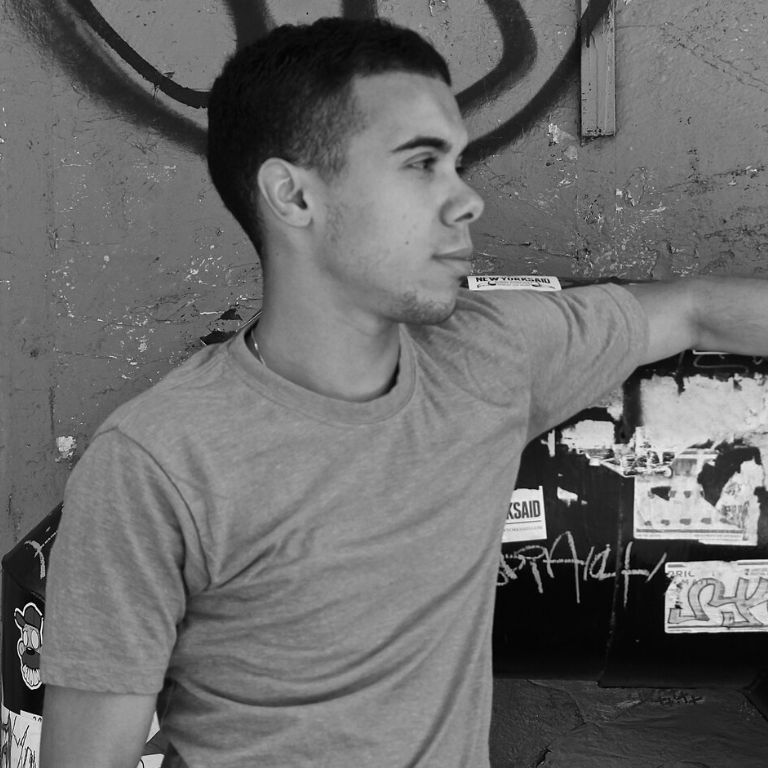 Associate Lighting Designer