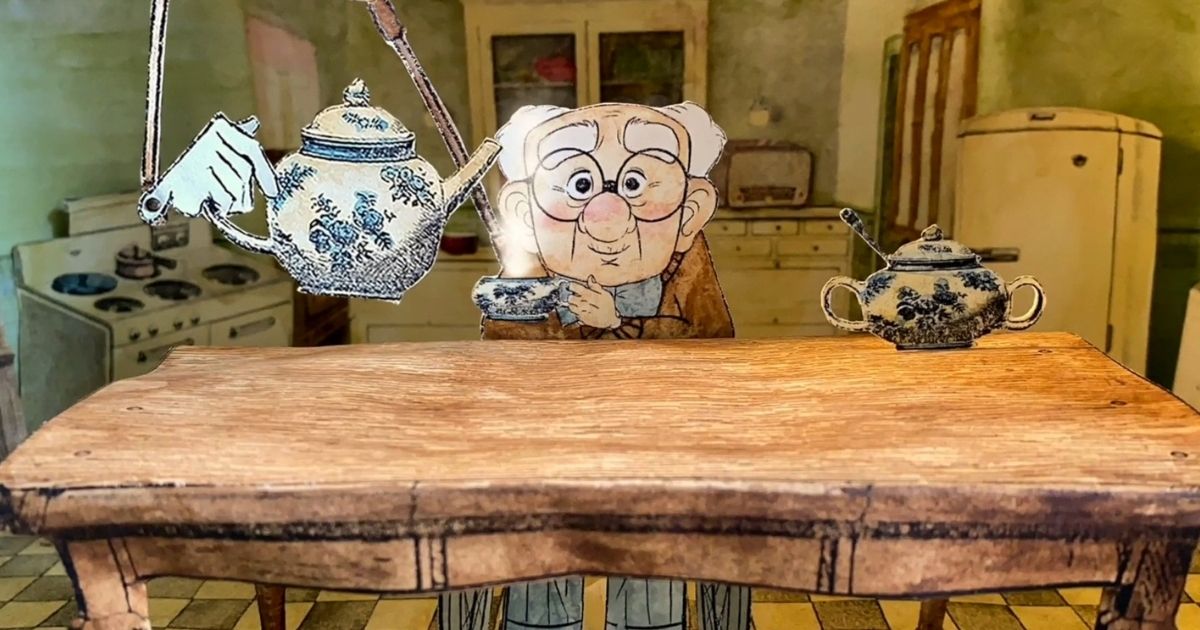 Friday, August 26, 2022, 6:00PM
Theatre North
This screening features an assortment of stories from Europe and North America told using traditional animation, computer-generated effects, stop-motion, and everything in between.
We will meet an 85-year old reclusive Frenchman who finds love, a small penguin who is trying to find someone to play with, a skeptical man who pays a visit to a psychic medium, and more!
This event is made possible by: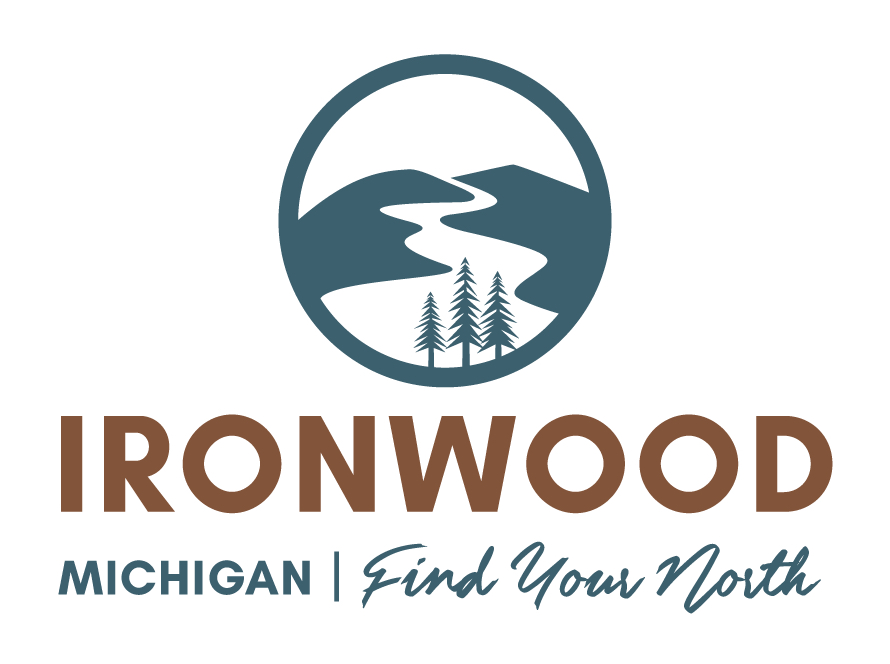 Want to sponsor an event?
ARTISTS