Miles Mykkanen
Artistic Director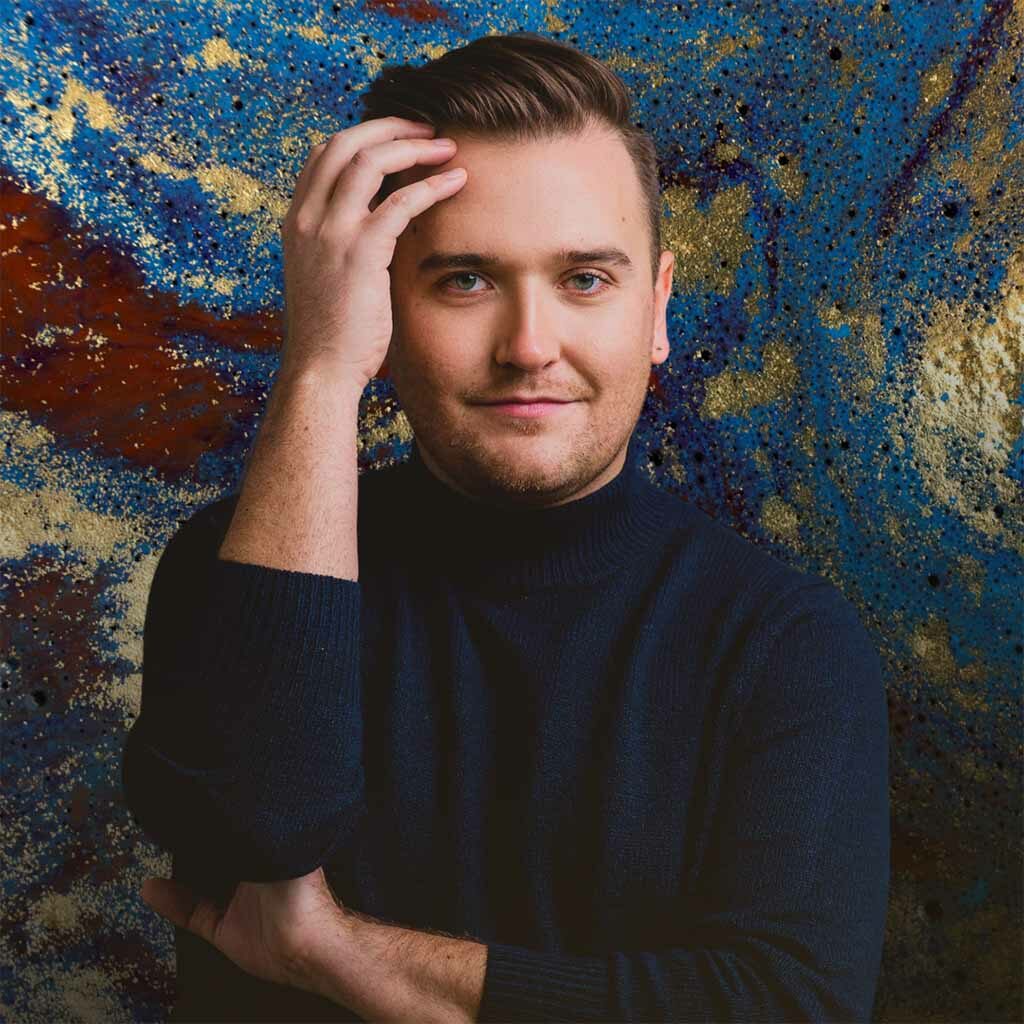 A winner of the 2019 Metropolitan Opera National Council Auditions, Miles Mykkanen has garnered recognition on the world's concert and operatic stages for his "focused, full-voiced tenor" (The New York Times). Of his performance in the title role of Candide at Tanglewood, it was reported in Opera, "Mykkanen sang and spoke feelingly and superbly, with crystalline diction, a powerful lyric sound seemingly capable of infinite dynamic gradations."
Miles Mykkanen's 2022-23 season features three prominent role debuts: he sings Steuermann in Der fliegende Holländer in a return engagement with the Canadian Opera Company; the title role of Albert Herring in his debut at Chicago Opera Theater; and his first Fenton in Falstaff for a company debut at the Staatsoper Hamburg.  Other operatic engagements include the tenor's return to the Metropolitan Opera to cover Tamino in the company's new production by Simon McBurney of Die Zauberflöte and the title role of Candide with the Opéra de Lausanne.  Concert engagements of the season are anchored in Handel's Messiah with performances at University Musical Society, Ann Arbor and with the Atlanta and New Jersey symphonies.
The tenor is a 2019 Sara Tucker Study Grant winner, youngARTS Gold winner and the recipient of prizes from the Sullivan Foundation, Toulmin Foundation, Novick Career Advancement Grant, and Juilliard's Joseph W. Polisi Award. Miles Mykkanen is a graduate of the Interlochen Arts Academy and earned his Artist Diploma in Opera Studies, along with his Bachelor's and Master's degrees, from The Juilliard School under the tutelage of Cynthia Hoffmann.
Miles Mykkanen is the Artistic Director of the Emberlight Festival in Ironwood, Michigan.
Cindy Franck
Creative Producer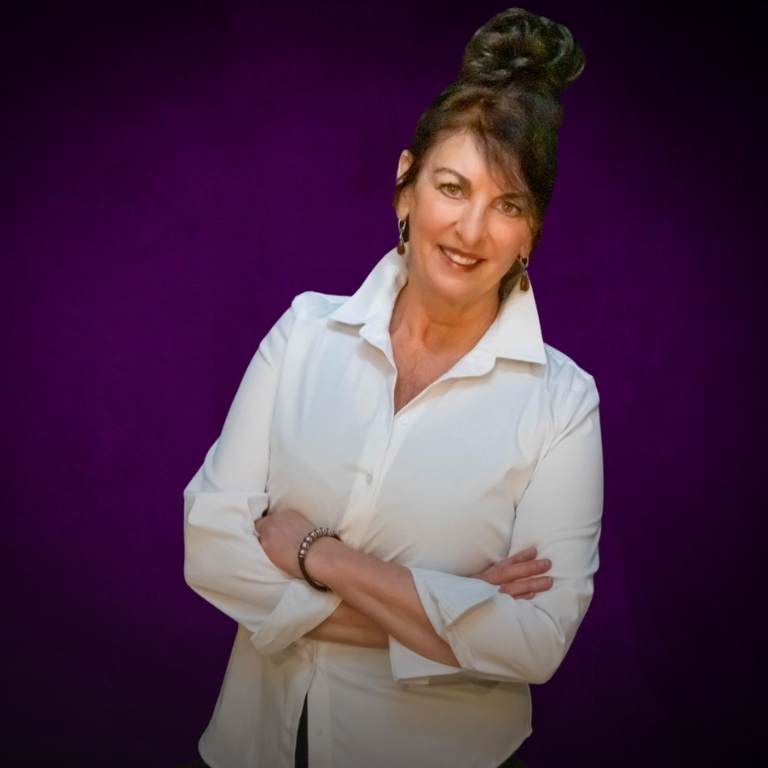 With a diverse background in the arts, healthcare, public relations, and philanthropy, Cindy Franck brings her masterful leadership, creative eye and astute understanding of the human spirit to the Emberlight Festival.
Cindy Franck has been a member of Theatre North's Board of Directors for 44 years, where she currently serves as the Production Director. She has directed 20 productions of plays and musicals and choreographed over thirty additional projects. She is also a founding member of The Claudettes, a dance troupe that was honored by former Governor of Michigan, Jennifer Granholm, for their philanthropic work.
Mrs. Franck is the recipient of the International ATHENA Leadership Award, which honors women for professional excellence, community service and assistance of other women in their attainment of professional excellence and leadership skills. She has curated and presented seminars for the Gogebic Range Leadership Academy and has served on the Copper Peak Communications Committee since 2017.
Cindy Franck is a professional Life Coach certified by the Institute for Life Coach Training and co-creator of a mentoring program called "The Dandelion Project", for which she continues to mentor women through workshops, seminars and one-on-one coaching. She holds degrees in Commercial Art, Nursing, and Healthcare Administration with a focus on Communications and Marketing. She has served as an adjunct faculty member at Finlandia University and Gogebic Community College teaching Speech, Leadership and Communications.
Colton Pometta
Film Festival Director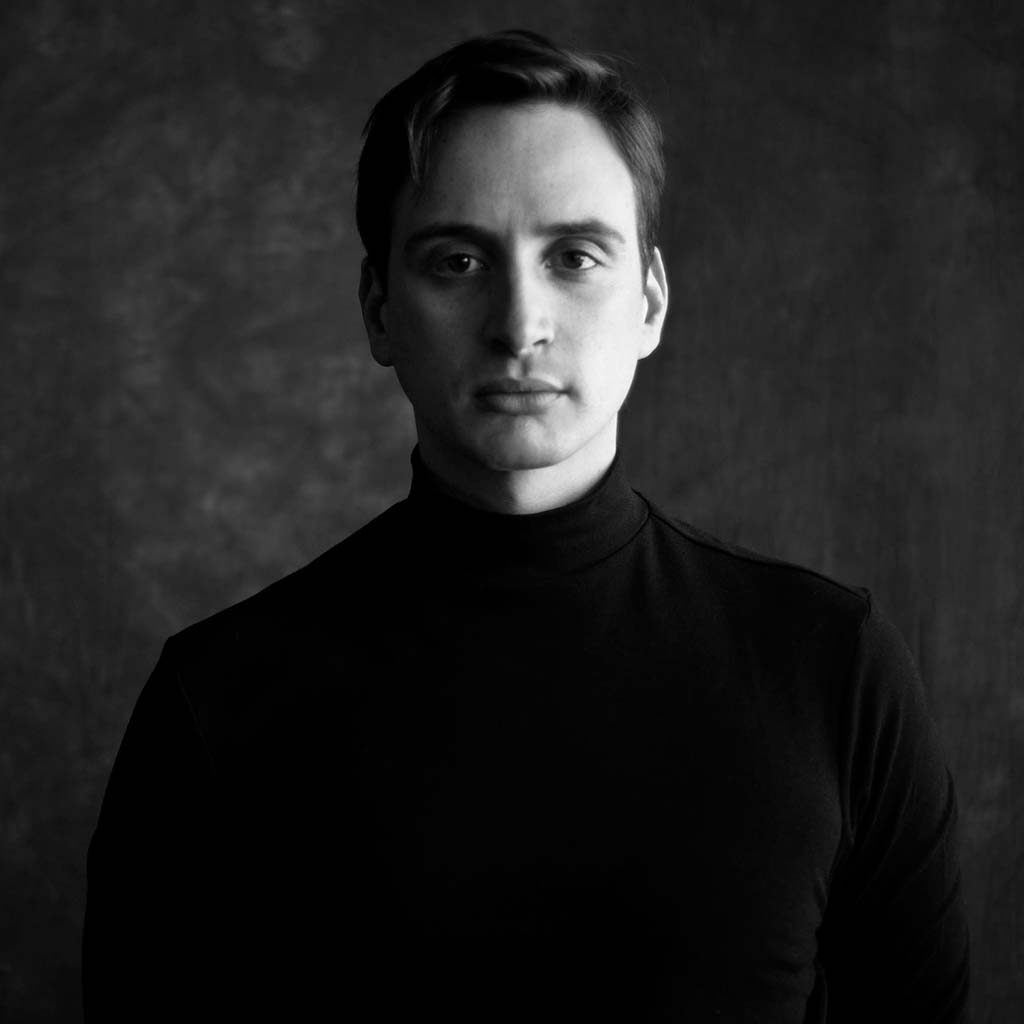 Colton Pometta is an NYC-based director. His original work has been seen in nine different time zones, on three continents. International directing credits include the first Spanish adaptation of Ordinary Days in Buenos Aires, Argentina, the French premieres of Ordinary Days, Island Song and Fifth Republic in Paris and The Tale of Sally McLaureen (which he adapted from French to English) in Edinburgh. Colton also teaches for Harlem School of the Arts, directs for Sun Valley Shakes and is the creator of The Songwriters' Salon, a concert series which has featured over 100 Broadway and off-Bway writers. Alum of Circle in the Square, Interlochen Arts Academy, RADA's Contemporary Drama Summer School & Directors Lab West.