Emberlight Art Shows offer a stunning variety of work by local and regional artists, from installations to photography, to multimedia portraits and more. Wander through indoor and outdoor exhibitions and you'll discover art that makes you think, laugh and feel. 
For 2023 we commissioned works by two stellar artists. Lauren Duffy will create a new version of Portraits of a Place, an acclaimed series of collaborative pieces that explore people and the places where they live and work. 
Audiences will also enjoy the outdoor installations of Art in the Park, the gorgeous images by Emberlight Photographers, the stirring Heritage Flags, and our popular collaborations with Downtown Art Place and Range Art Association.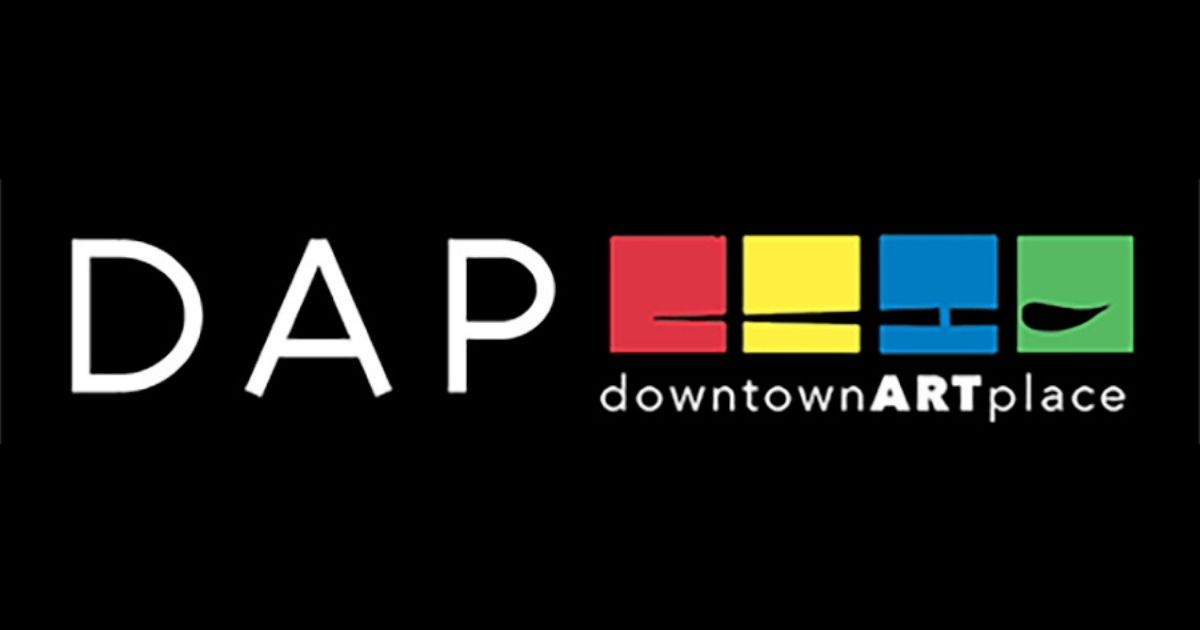 DOWNTOWN ART PLACE SUMMER SHOW
Saturday, September 30, 2023, 12:00PM