Tickets are on sale!
Purchase your tickets today for Emberlight's 2022 live performances and film screenings.  From Broadway stars to films from 6 continents across the globe — there is exciting art for everyone this summer in Ironwood, Michigan.
Single tickets are available, or our best value comes when you purchase a Main Stage Pass or Film Festival Pass!
Ticket Passes
Purchase passes today to secure the best seats for our thrilling Main Stage performances this summer and exclusive access to all 43 films in the International Film Festival. Your pass benefits don't just end with tickets — you'll also receive a 2022 souvenir program book, 10% discount in The Ember Shop (one-time purchase), and drawings for free tickets in our 2023 season.
Prefer to purchase in person?  Our box office is open on Thursday and Friday from 3 – 6pm at 234 E. Aurora St. Ironwood, MI 49938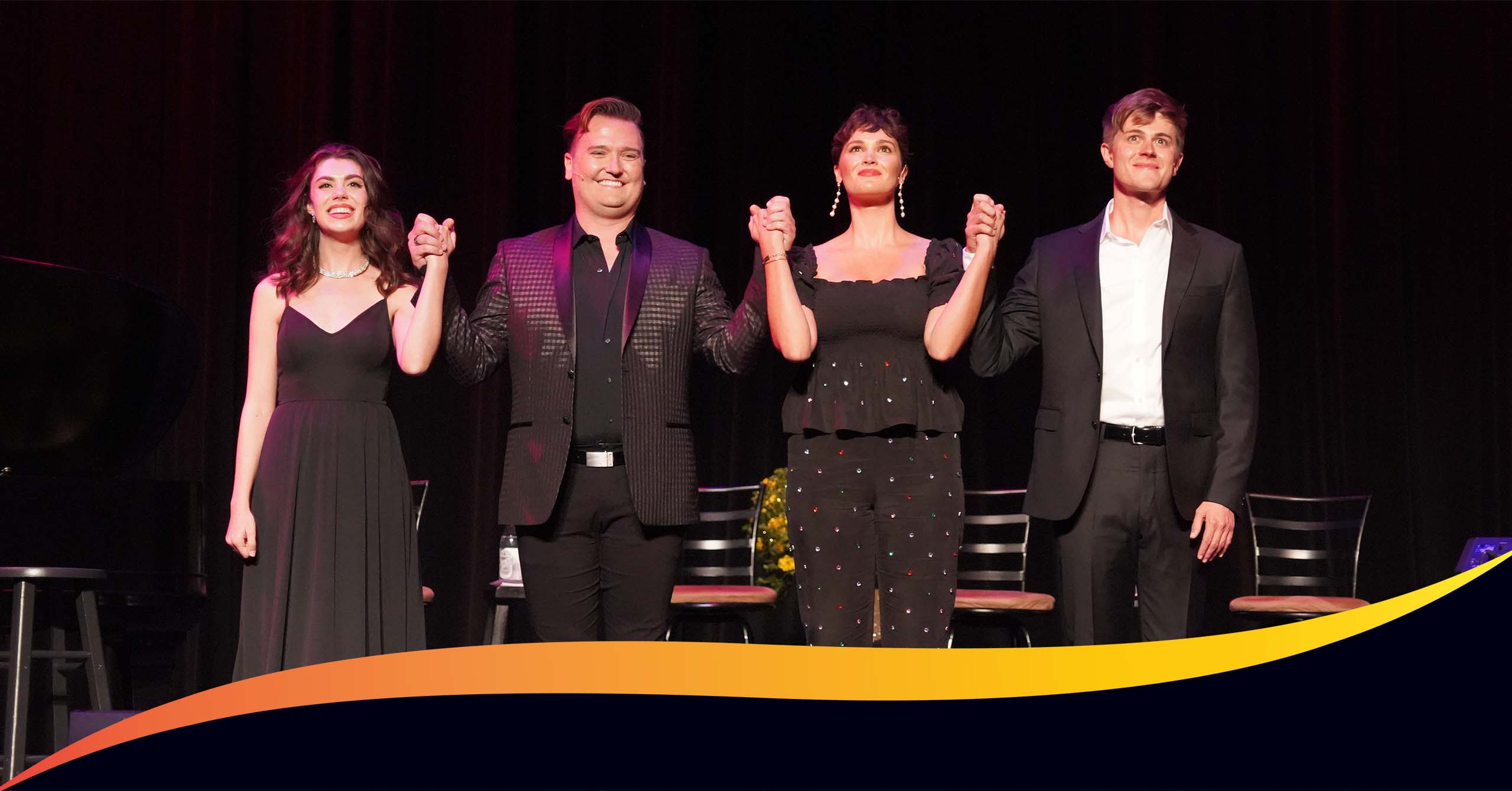 Student Rush Tickets Stormy Kromer and Jacquart Fabric Products have graciously sponsored 50 free tickets for anyone under 25 years…
Main Stage and Film Festival Passes are now on sale Purchase passes today to secure the best seats for our…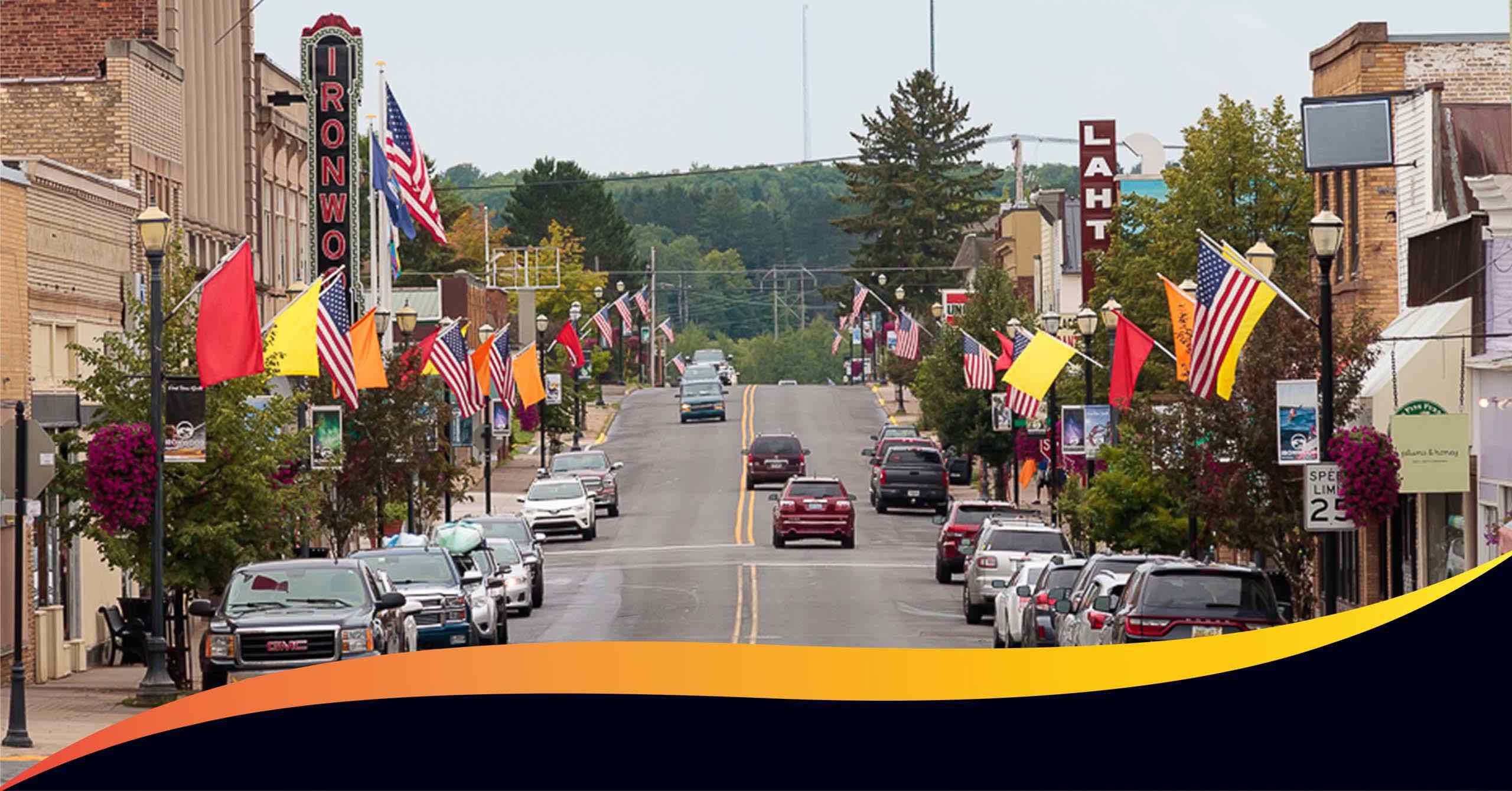 Our box office is now open! The office is open at 234 E. Aurora St. in Ironwood every Wednesday –…