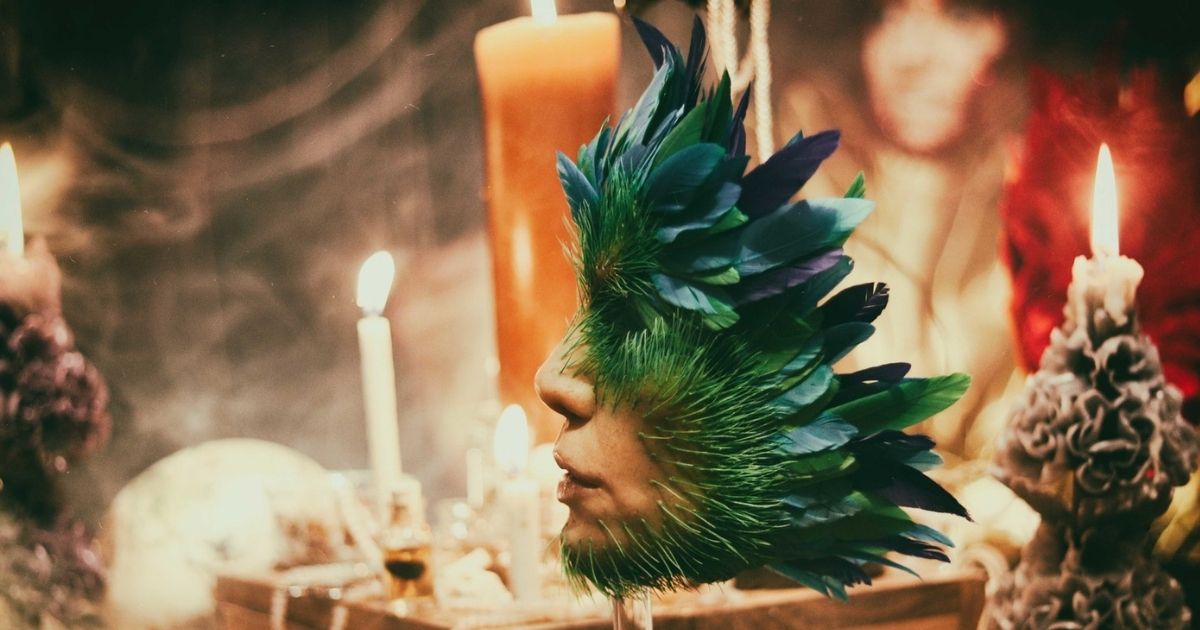 Friday, August 26, 2022, 7:30PM
Theatre North
Our final screening of the 2022 festival is your chance to get to know the filmmakers! In addition to screening some of our top films from the season, we will be featuring video interviews with the directors and screenwriters, as well as a live Q and A with our visiting filmmakers! 
Don't miss out on this chance to learn about the magic that goes on behind the lens!
This event is made possible by: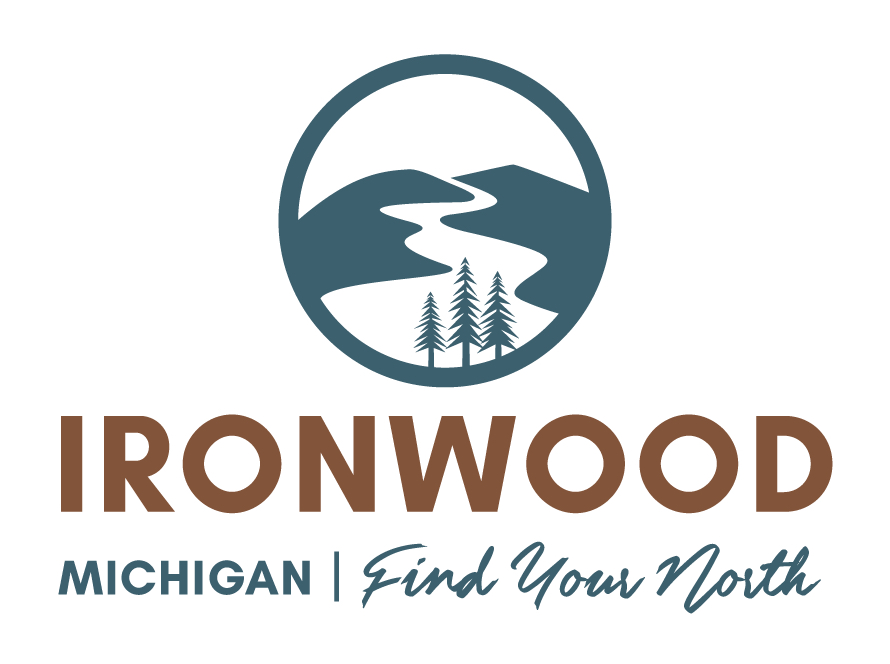 Want to sponsor an event?
ARTISTS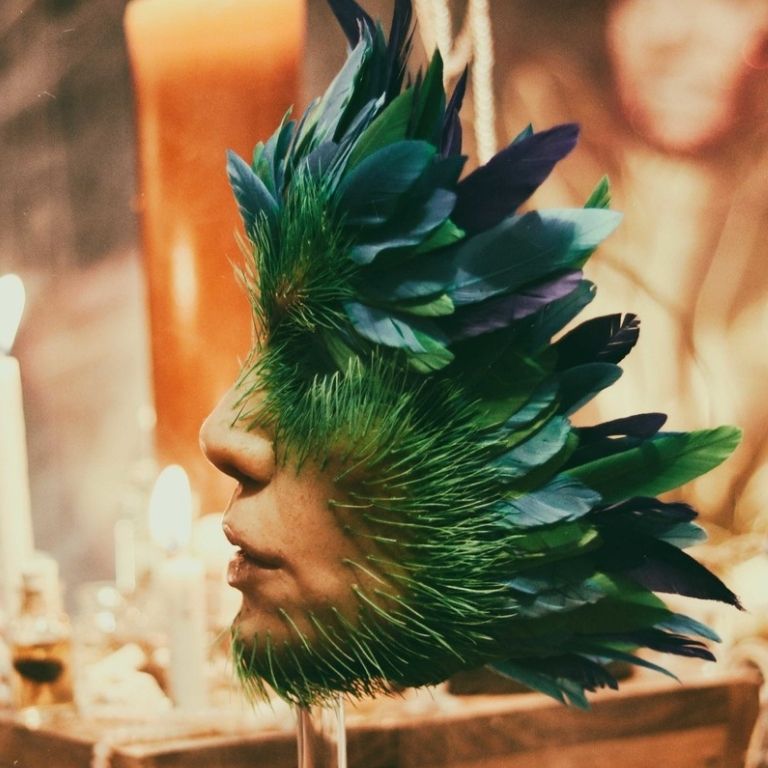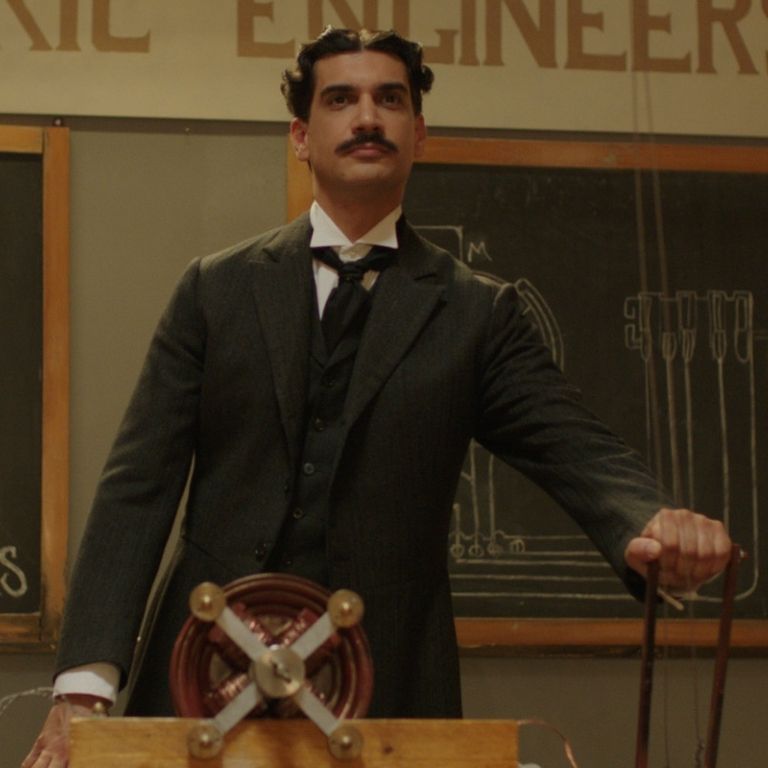 Nikola Tesla, The Man From...