This collection of short films from Mexico, Malta, United Kingdom and Ukraine is dedicated to those who show bravery in the face of adversity. These eye-opening films are sure to leave you feeling inspired.
This screening will take you on a journey to 1953 East-Berlin, a desolate desert in Central America, and a totalitarian society in which all borders are militarized.
The final film of this screening is the Midwest premiere of a documentary about Ukrainian heroes who have continued to make music to lift people's spirits during the war with Russia.
Tickets:
COURAGE is a part of the 2022 Film Festival Pass — the best value to see all of the 43 extraordinary films in the International Film Festival this summer from August 20 – 26.  Passes are on sale now. 
Purchase a Film Festival Pass Today!
This event is made possible by: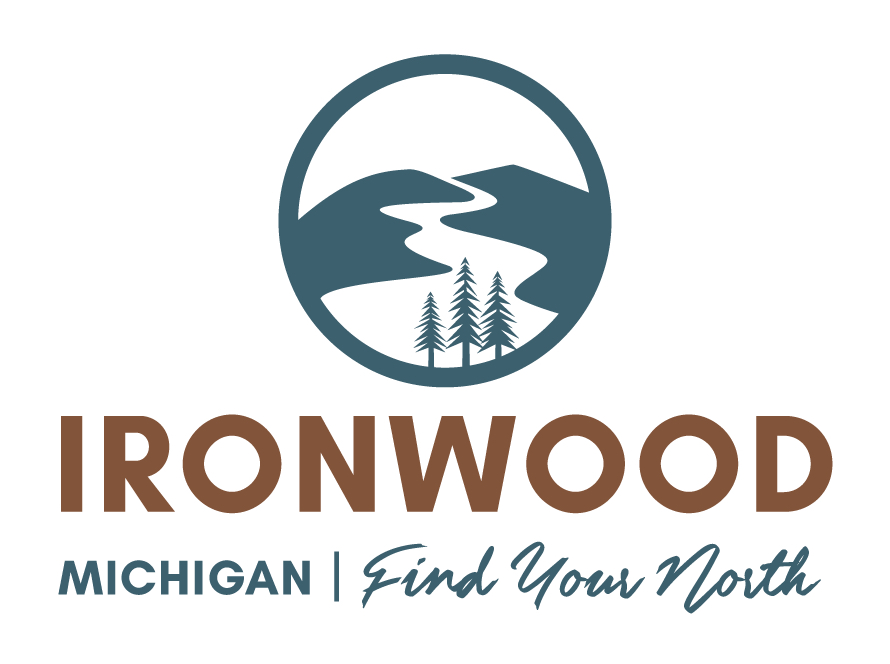 Want to sponsor an event?
Thursday, August 25, 2022, 7:30PM