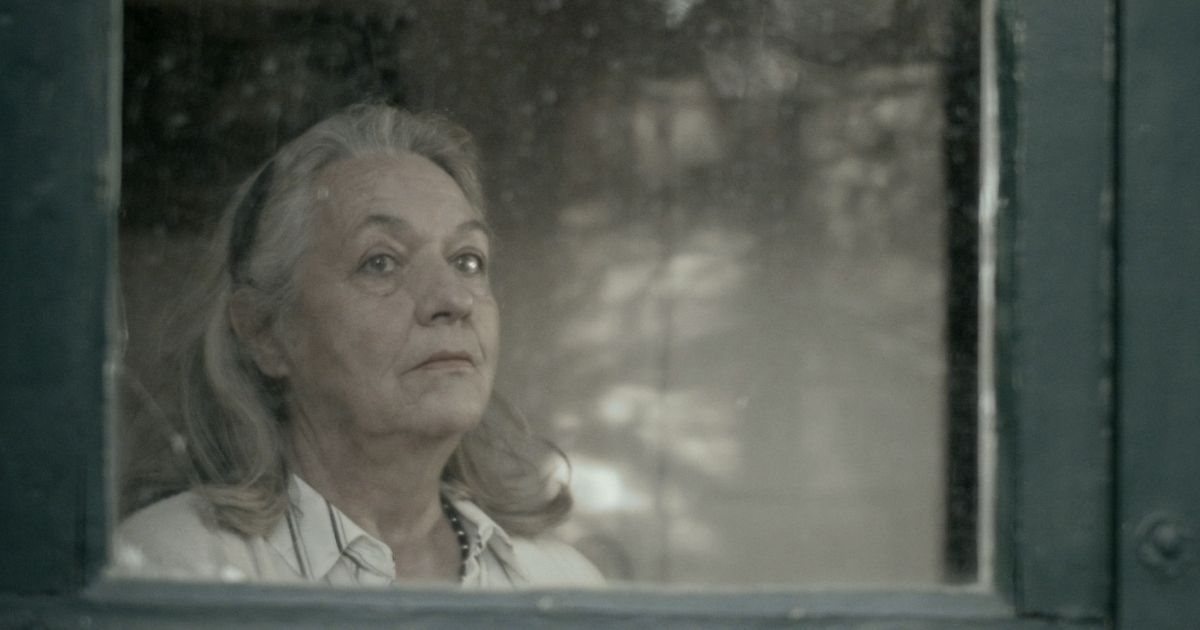 Thursday, August 25, 2022, 6:00PM
Theatre North
This screening is composed of five short films that range from psychological thrillers to fantasy, featuring gripping narratives, figments of imagination and a few ghostly appearances that may leave you questioning reality and feeling a bit uneasy on your return home!
Featuring some of the most poetic and visually stunning animations and cinematography of our festival, you'll meet a struggling poet who receives a life-altering message from a strange yet familiar face, a lady with a dark secret who receives a visit from her son and his new fiancée, and a secret time portal hidden in the sand that brings a young couple together. 
This event is made possible by: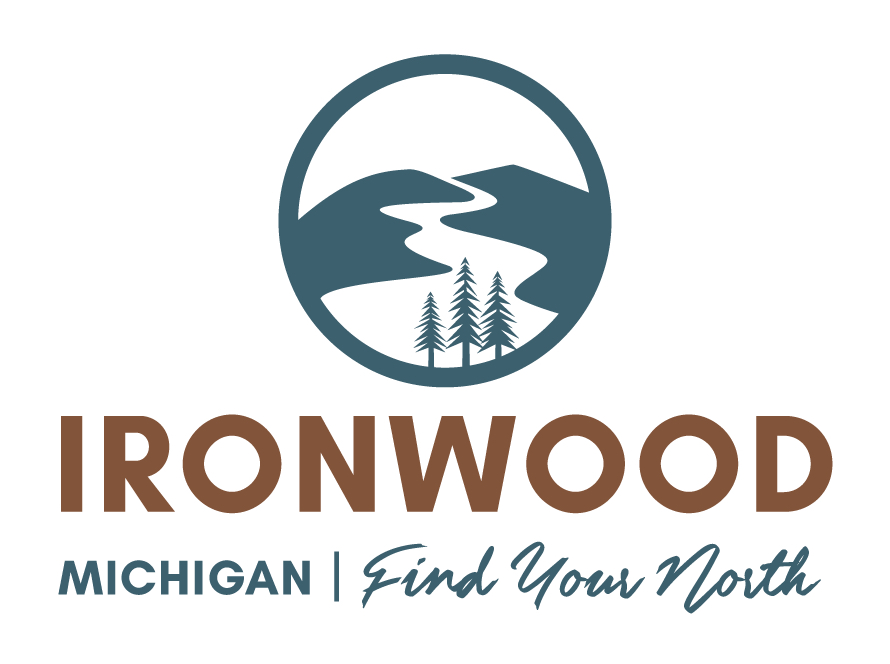 Want to sponsor an event?
ARTISTS