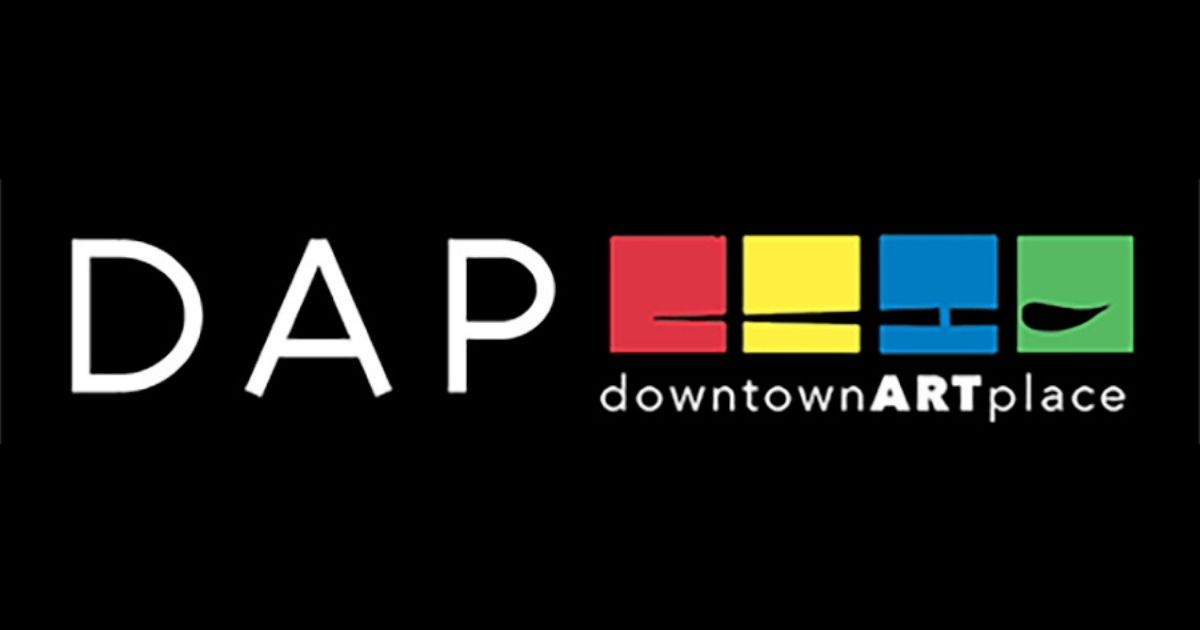 Tuesday, August 15, 2023, 12:00PM
Historic Ironwood Theatre
Saturday, September 30, 2023, 12:00PM
Historic Ironwood Theatre
The Downtown Art Place (DAP) seeks to find joy in art by promoting and sustaining art and visual artists in the greater Ironwood area. The DAP showcases local and regional artists online and in person, in its galleries and gift shop. In keeping with their belief that creativity is the foundation of innovation, DAP also offers a selection of art classes to help children and adults develop skills and confidence. They work to encourage generations of lifelong artists. 
Emberlight is happy to collaborate with the DAP once again to promote their upcoming show. Accepted pieces will be hung in the Historic Ironwood Theatre concourse, and will be open to the public on Tuesdays through Sundays from noon to 4:00 PM. This is a juried exhibition with $1,000 in prizes.
Interested artists can learn more at the DAP's website and submit their entry form to exhibitionsdap@gmail.com.