"Echoes of Invasion" resounds with captivating narratives. "Occurrences of Questionable Significance" humorously blends forest animals and modern life. "Marsh Clouds: The Oysters of Harris Neck" delves into family legacy and resilience. "Bouchaib" unfolds a Moroccan child's struggle amidst colonization. "Hedgehog" reveals the impact of the Ukranian war on a young girl's life. Join us for a screening that echoes tales of survival, adaptation, and enduring strength in the face of change.
Download 2023 EIFF Cheat Sheet
The 2023 Emberlight International Film Festival (EIFF) will feature ten screenings at Theatre North from August 18 – 25.  Last year over 750 films were submitted from 75 countries.  Don't miss this unique opportunity to experience perspectives and lifestyles from artists across the globe!
ARTISTS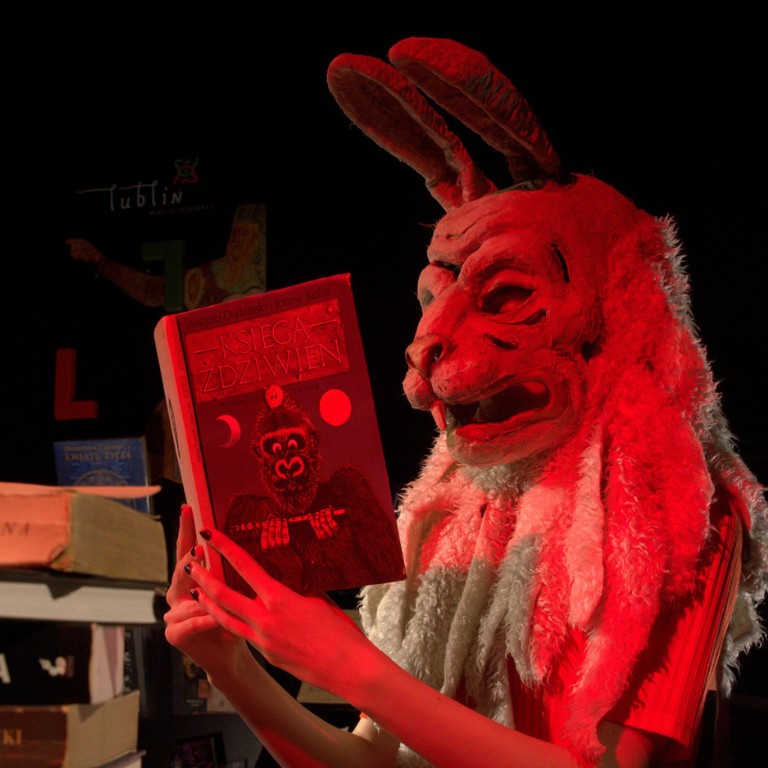 Occurrences of Questionable Significance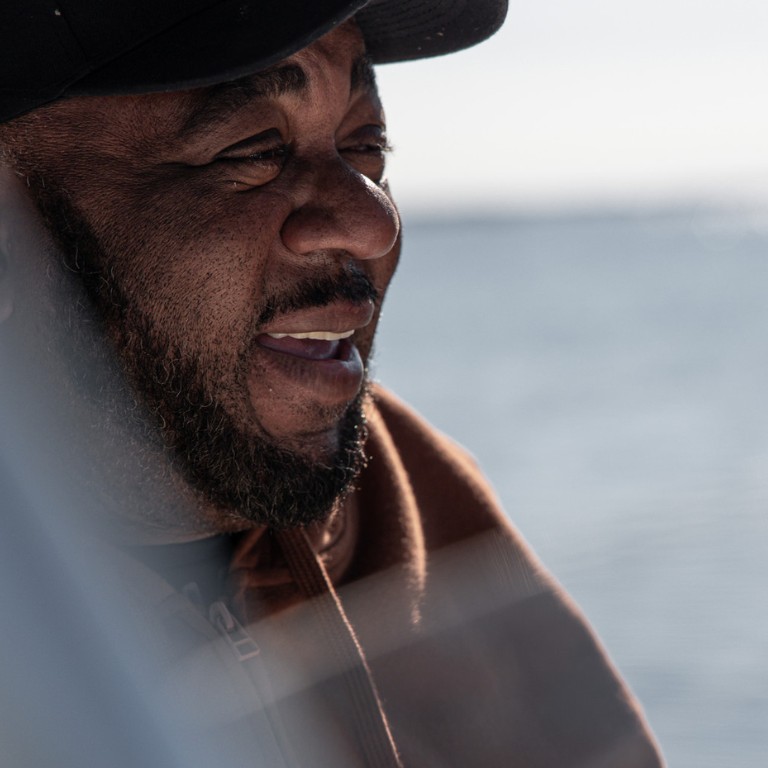 Marsh Clouds: the oysters of Harris Neck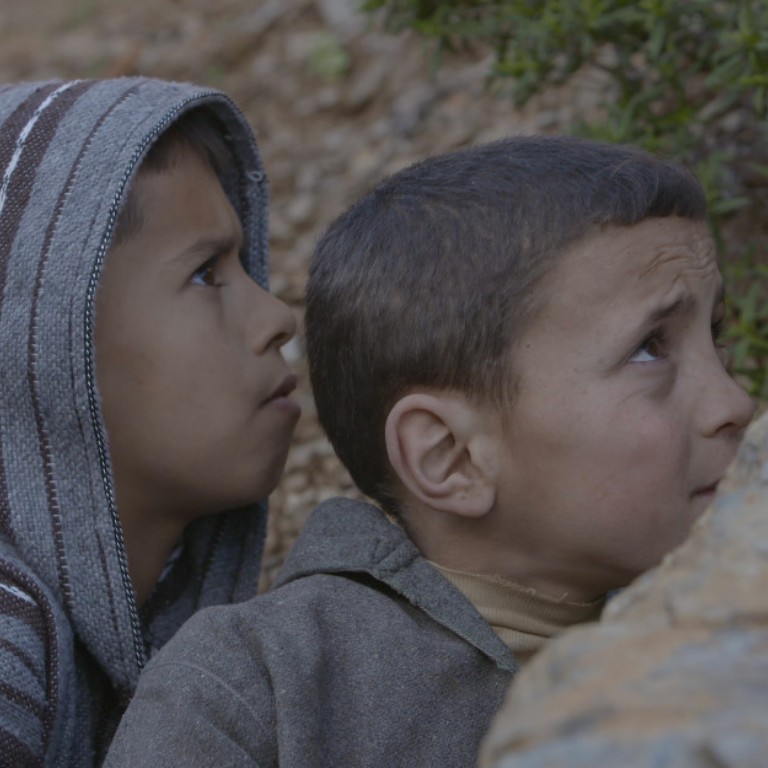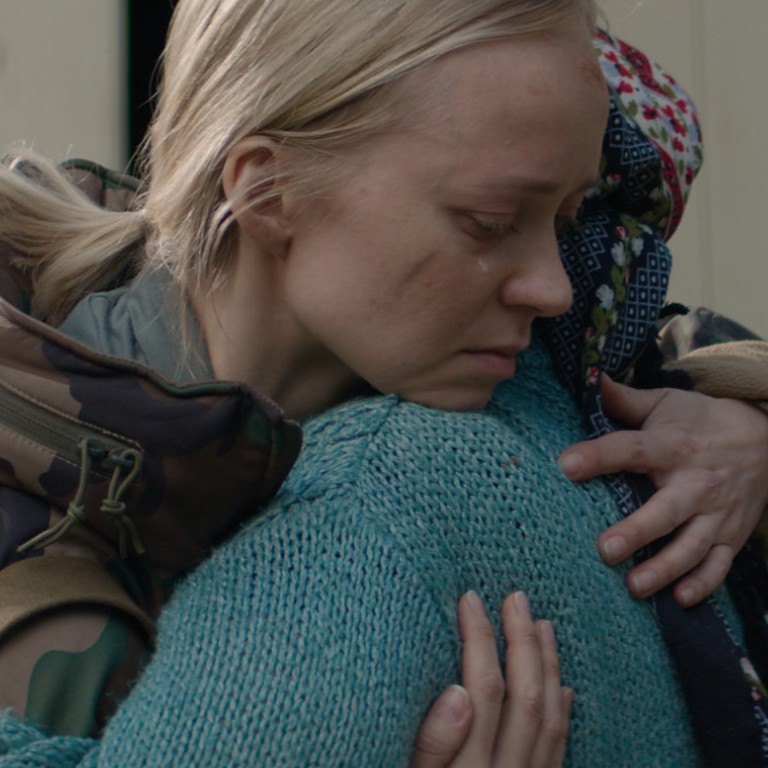 EIFF Tickets
There are two ways to attend the Emberlight International Film Festival: Purchasing individual tickets for a specific screening or buy a pass.
Individual tickets go on sale March 15
Festival Passes
All Access Pass
Includes tickets to all 10  EIFF film screenings, in addition to our four Main Stage productions this summer — Buyer & Cellar starring Miles Mykkanen, Characters, Ann Toomey in Recital, and Emberlight's season grand finale Showstoppers
Film Festival Pass
Includes a ticket to each of our ten film screenings
All passes include a 2023 Souvenir Program and invitations to private champagne receptions
EIFF is made possible by: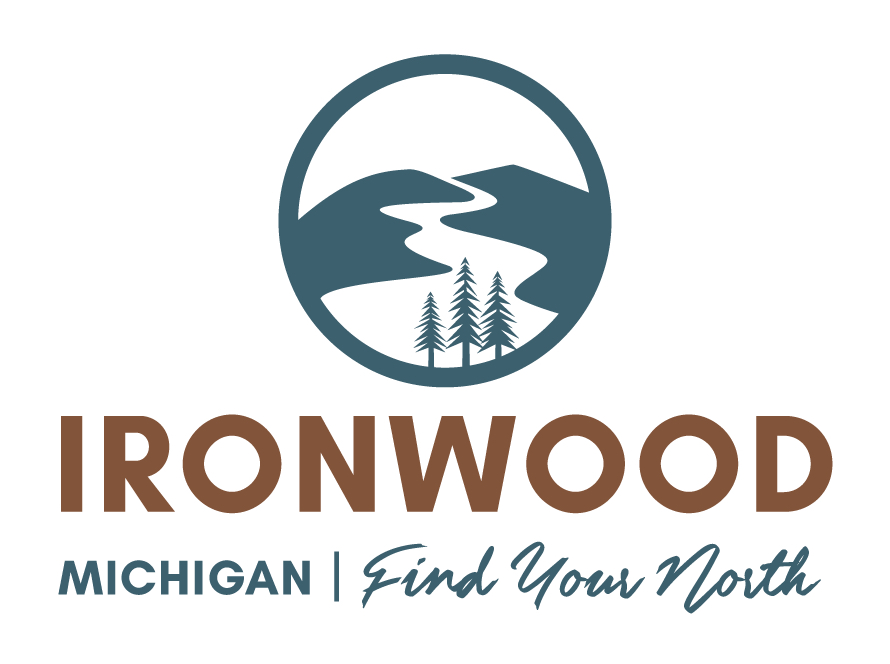 Want to sponsor an event or artist?
Friday, August 25, 2023, 7:30PM