This screening is a barrel of laughs! We couldn't possibly think of a better way to kick off our 2022 film festival than with seven of our most charming, clever and comedic short films.
These light-hearted comedies hail from Australia, India, New Zealand, Spain and the U.S. You'll meet two anxious middle-aged singles on their first date, a couple on a road trip who can't stop arguing until their temperamental GPS gets fed up and tries to fix the situation, the competitors of a highly illegal underground 'staring contest' who are trying with all their might not to be the first to blink, amongst many other quirky characters! 
Tickets:
LAUGHING MATTERS is a part of the 2022 Film Festival Pass — the best value to see all of the 43 extraordinary films in the International Film Festival this summer from August 20 – 26.  Passes are on sale now. 
Purchase a Film Festival Pass Today!
This event is made possible by: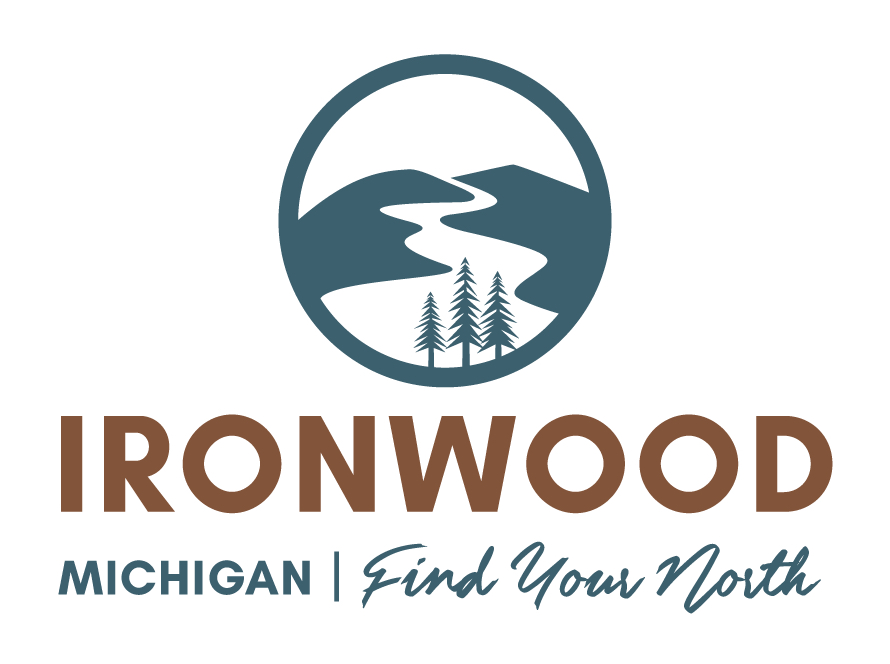 Want to sponsor an event?
Saturday, August 20, 2022, 6:00PM