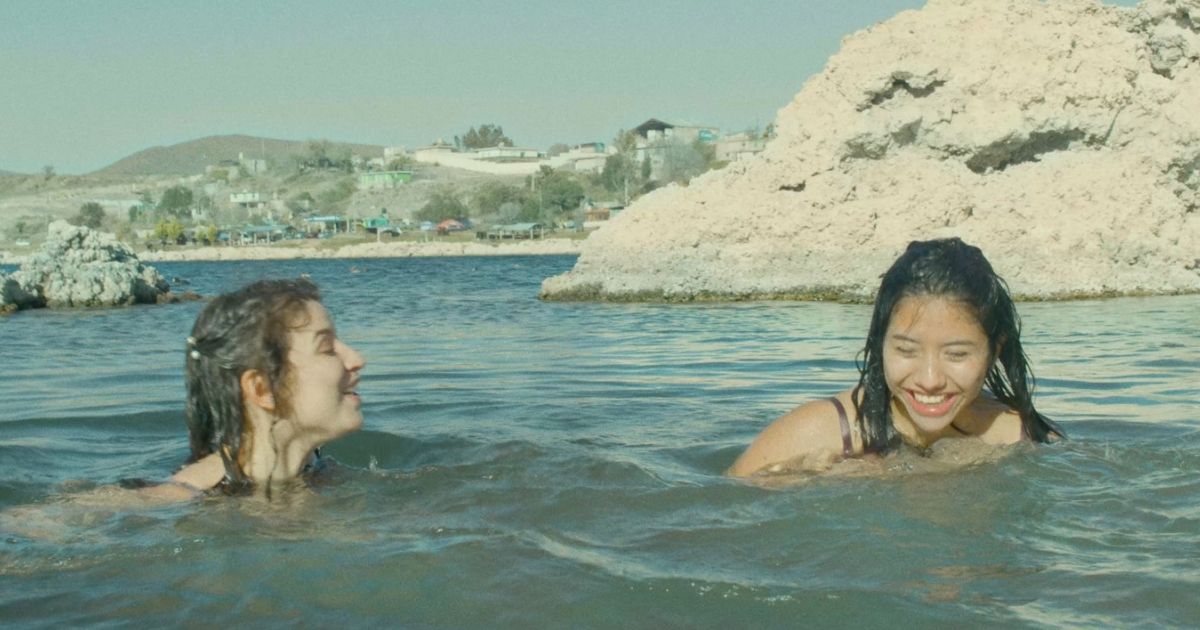 Sunday, August 21, 2022, 4:00PM
Theatre North
Come take a trip down Memory Lane and experience five short films full of bittersweet nostalgia and echoes of days gone by.
An elderly woman will experience a blast from the past when she discovers a vinyl record from her youth, two childhood friends will take a trip to the shore to confront the issues that led to the demise of their once inseparable bond, and a woman will visit her ex's house one last time to overcome the pain each room evokes.
This event is made possible by: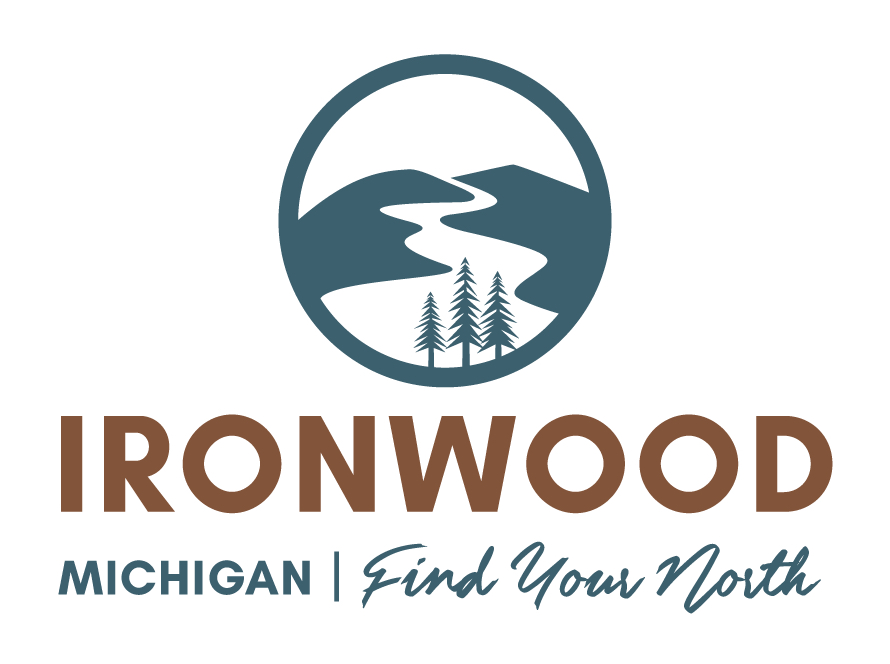 Want to sponsor an event?
ARTISTS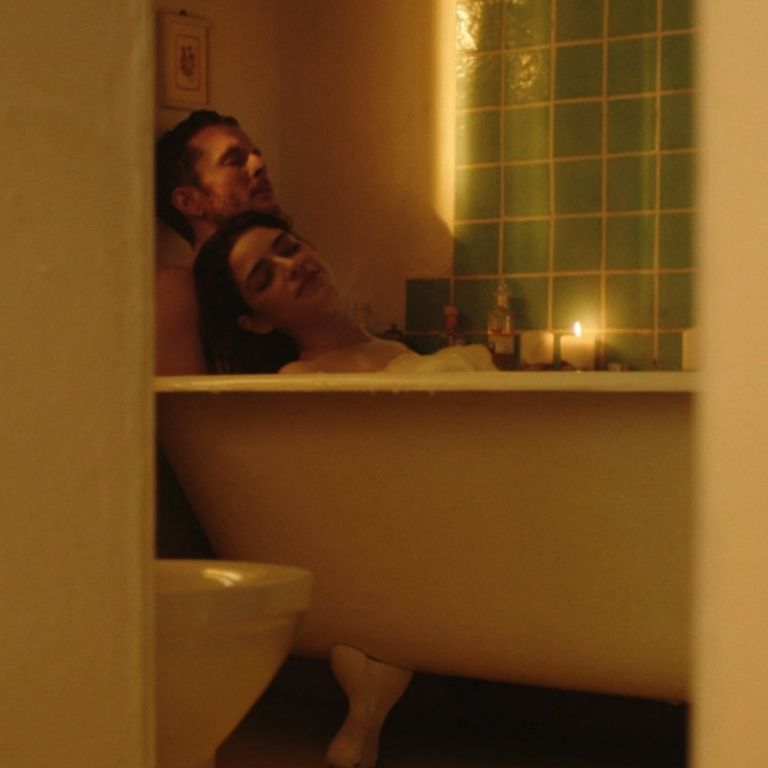 Acqua che sorre non porta veleno