This 60-minute screening of 5 short documentaries features present-day slices of life from California to India.

The subjects of these documentaries include an Indigenous tribe's powerful connection with buffalo, a woman from Bangkok whose spirit is renewed thanks to a bicycle that was restored from a trash can, University of Michigan students who are saying goodbye to their favorite pizza joint, and more! 
Tickets:
PERSONAL DOCUMENTS is a part of the 2022 Film Festival Pass — the best value to see all of the 43 extraordinary films in the International Film Festival this summer from August 20 – 26.  Passes are on sale now. 
Purchase a Film Festival Pass Today!
This event is made possible by: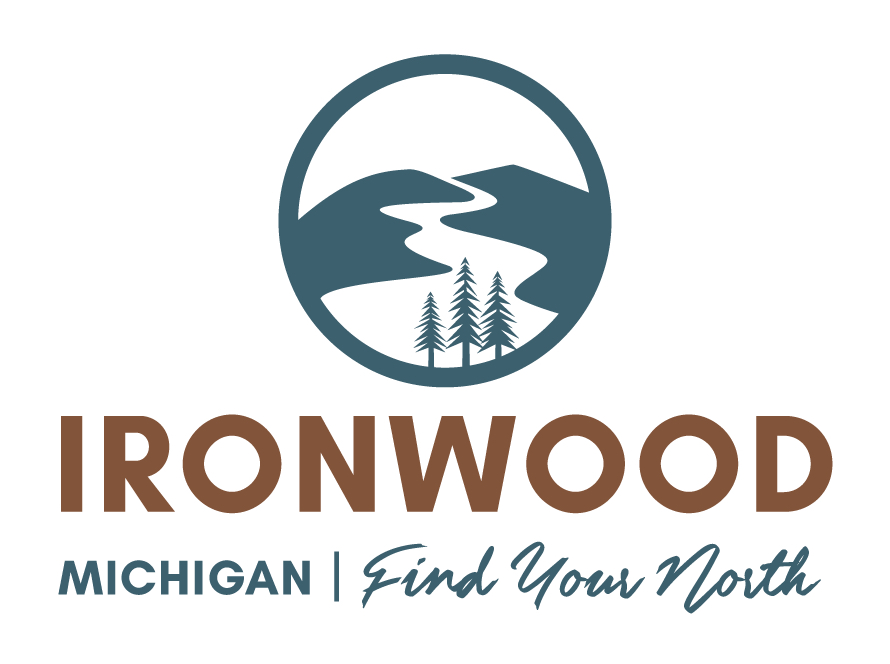 Want to sponsor an event?
Friday, August 26, 2022, 4:00PM