Showstoppers: The Emberlight Grand Finale will wrap up the 2023 season with the biggest night of the summer! Celebrate the close of the festival with award presentations, prizes, exciting Emberlight news and sensational performances by guest soloists appearing alongside pianist Adam Rothenberg. It's a perfect introduction to Emberlight for newcomers, and an event that superfans will not want to miss.
A much-anticipated highlight of the evening will be emcee Miles Mykkanen's announcement of the Art in the Park and International Film Festival prize winners. After offering reflections on the current season, he may even provide a sneak peek of what to expect next year. Topping off the excitement, audience members will have the opportunity to win a fantastic door prize or two. Join us for a festive evening celebrating the joy of art and performance!
Our soloists for Showstoppers include violinist Chelsea Starbuck Smith (Carnegie Hall; Elbphilharmonie) and Broadway star Arica Jackson (Caroline, or Change; The Book of Mormon).
Starting at 6:30pm, Dan Mykkanen will set the festive mood from the piano with favorites from the Great American Songbook and current top 40s hits.
Join us for a festive evening celebrating the joy of art and performance!
Tickets
There are two ways to attend Characters: Purchasing individual tickets or buying one of our season passes.  Our passes offer bundled tickets for the biggest discounts of the season, plus Gold Tier seating, no fees, a 2023 Souvenir Program, and invitations to private champagne toasts with the artists.
Showstoppers is made possible by: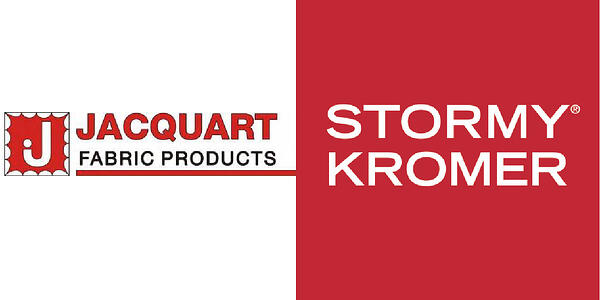 Want to sponsor an event or artist?
Saturday, August 26, 2023, 7:30PM