From the world's stages back to Ironwood!
Hometown star Miles Mykkanen is finishing a banner year: Three productions at The Metropolitan Opera, the release of his first CD, and acclaimed debuts across stages in North America and Europe.  Now he comes home to the Historic Ironwood Theatre for two nights of personal stories and show-stopping music.
Hot off the current Broadway revival of Stephen Sondheim's Company, pianist Adam Rothenberg joins Miles for an unforgettable evening of music from Rachmaninov to Rodgers, and Schubert to Sondheim.  Sing Happy features familiar and unknown German art songs, opera arias, Broadway showtunes, and French cabaret — accompanied by spectacular stories from life on and off the world's stages.
Don't miss this rare opportunity to hear one of classical music's rising stars at the Historic Ironwood Theatre this August!
Tickets:
SING HAPPY is a part of the 2022 Main Stage Pass — our best value for tickets to our live performances.  The Main Stage Pass includes premium seats to ALL THAT JAZZ starring Emma Stratton (July 30 & 31), SING HAPPY starring Miles Mykkanen (August 5 & 6), the annual AWARD SHOW starring Ann Toomey (August 27), a discount at The Ember Shop, and a 2022 Souvenir Program. 
Purchase a Main Stage Pass Today!
This event is made possible by: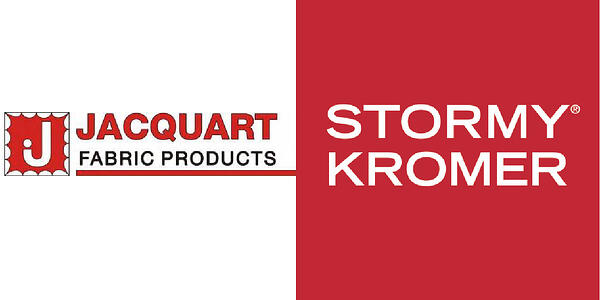 Want to sponsor an event?
Friday, August 5, 2022, 7:30PM
Saturday, August 6, 2022, 7:30PM