"Viva Italia!" ignites the screen with Italian flair and emotion. "Big" follows Matilde's life-altering discovery, while "Nuoto" submerges a businessman in an escape from reality. "Ms. Rossi 2" unveils a banker's humorous escapades, and "Inverno (Timo's Winter)" delves into the heart of a Greek community's journey. "Ieri" captures poignant struggle and unwavering love.
Experience Italy's rich tapestry of narratives that span the spectrum of human experience and will leave you yelling, "Bravo!"
Download 2023 EIFF Cheat Sheet
The 2023 Emberlight International Film Festival (EIFF) will feature ten screenings at Theatre North from August 18 – 25.  Last year over 750 films were submitted from 75 countries.  Don't miss this unique opportunity to experience perspectives and lifestyles from artists across the globe!
ARTISTS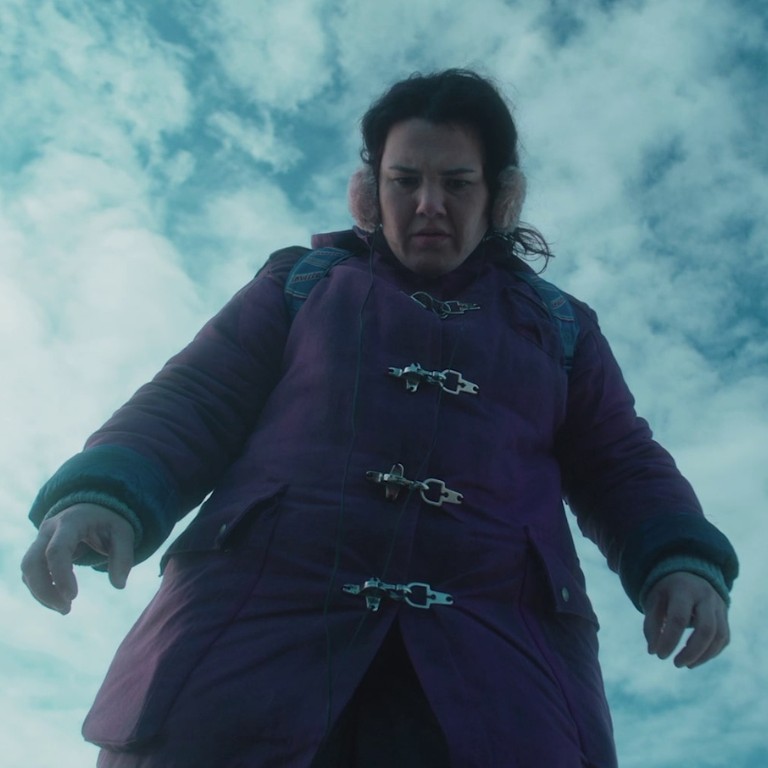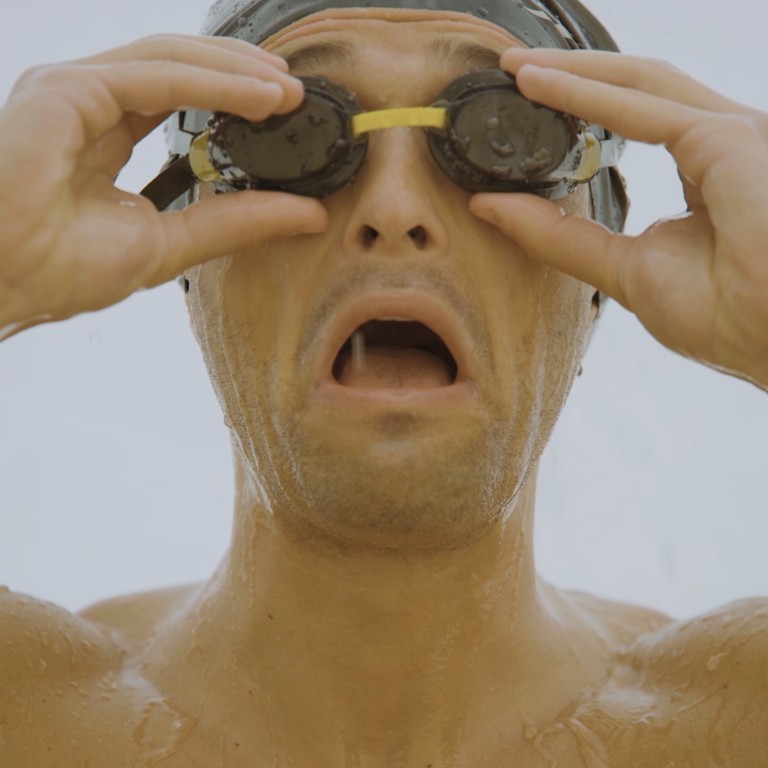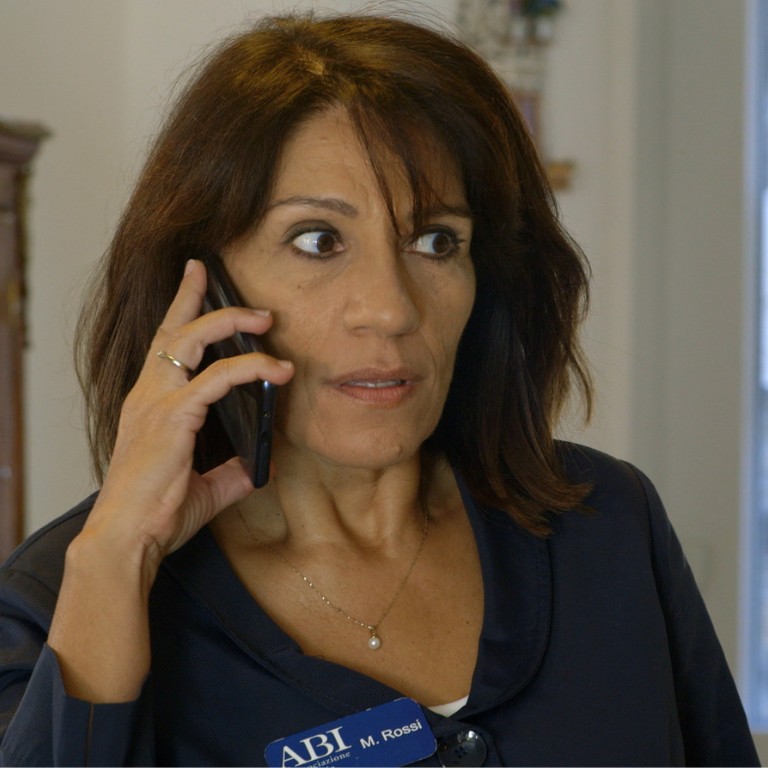 Ms. Rossi 2: Ms. Rossi Takes the Cake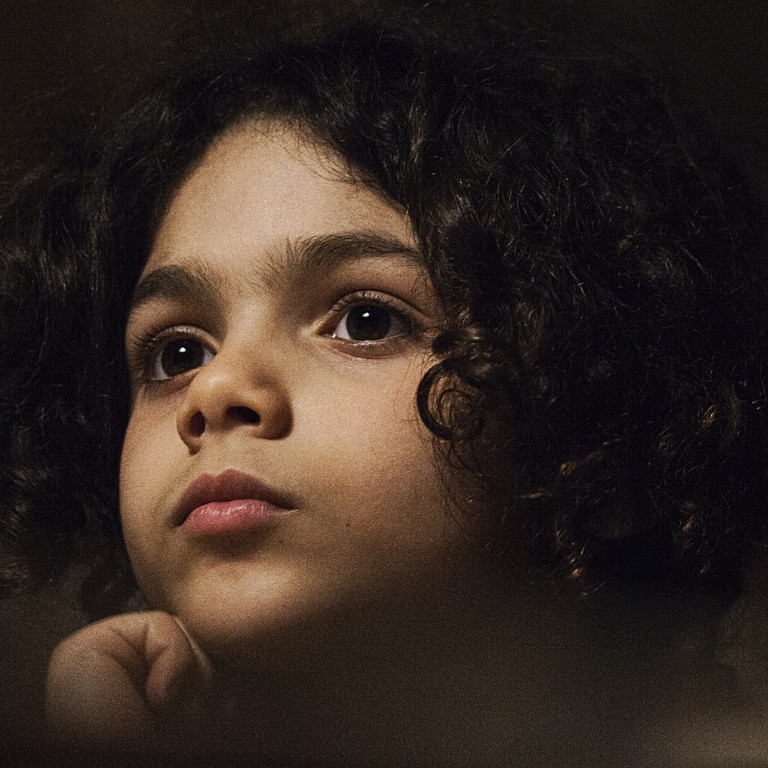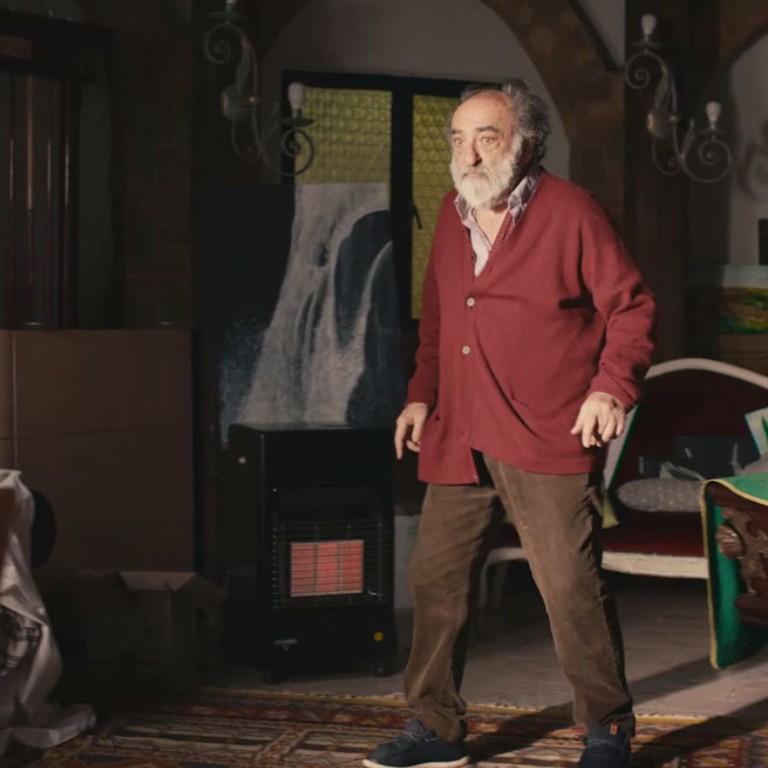 EIFF Tickets
There are two ways to attend the Emberlight International Film Festival: Purchasing individual tickets for a specific screening or buy a pass.
Individual tickets go on sale March 15
Festival Passes
All Access Pass
Includes tickets to all 10  EIFF film screenings, in addition to our four Main Stage productions this summer — Buyer & Cellar starring Miles Mykkanen, Characters, Ann Toomey in Recital, and Emberlight's season grand finale Showstoppers
Film Festival Pass
Includes a ticket to each of our ten film screenings
All passes include a 2023 Souvenir Program and invitations to private champagne receptions
EIFF is made possible by: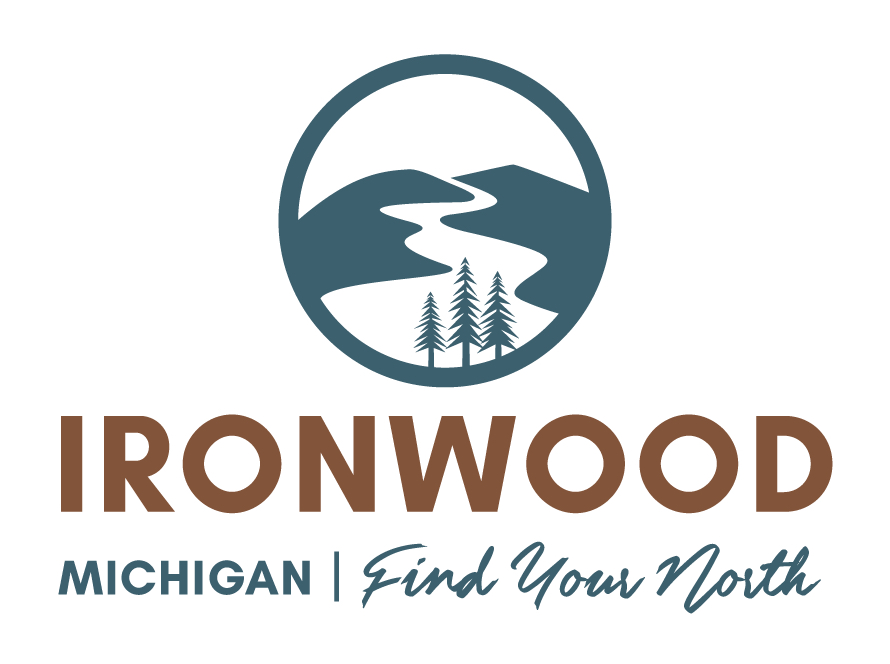 Want to sponsor an event or artist?
Friday, August 18, 2023, 7:30PM