800+ SUBMISSIONS • 78 COUNTRIES • 46 OFFICIAL SELECTIONS • 10 SCREENINGS • 1 UNFORGETTABLE FESTIVAL
We recognize that communities thrive and experience economic spurs when they welcome the film industry, often bringing new opportunities, new jobs and redevelopment.
The Emberlight International Film Festival is on a mission to give back to the community that makes our programming possible. Our goal is to sow the seeds to put the western Upper Peninsula on the filmmaking map, so both our community and filmmakers will reap the benefits. The Festival is a beacon in the western Upper Peninsula of Michigan, celebrating and supporting independent filmmakers from around the world.
2023 EIFF AWARDS
BEST NARRATIVE SHORT – Big, Italy
BEST DOCUMENTARY SHORT – Marsh Clouds: The Oysters of Harris Neck, United States
THE EMBERLIGHT CHOICE – Payment in Kind, United States
BEST MICRO FILM – Foot Print Shop, United States
AUDIENCE CHOICE AWARD – Hedgehog
YOUNG MICHIGAN FILMMAKER AWARD – John Scheibe for Perhaps We Wrong Them
BEST ANIMATION – Our Photo Memento, Iran
BEST DANCE FILM – West of Frank, United States
BEST EXPERIMENTAL SHORT – Occurrences of Questionable Significance, Poland
BEST COMEDIC SHORT – Ms. Rossi 2: Ms. Rossi Takes the Cake, Italy & United States
BEST PERFORMANCE – Michael O'Keefe for Draw Up and Stare, United States
DISTINGUISHED WOMAN IN FILM – Bethany de Forest for Chick Wash, Netherlands
BEST DIRECTOR – The Way You Sea Me, Brazil
BEST CINEMATIC WRITING – Flames, Canada
BEST SOUND DESIGN – The Way You Sea Me, Brazil
BEST CINEMATOGRAPHY – The Way You Sea Me, Brazil
BEST ORIGINAL SCORE – Hedgehog
BEST EDITING – Big, Italy
BEST FOREIGN FILM – Big, Italy
EIFF is made possible by: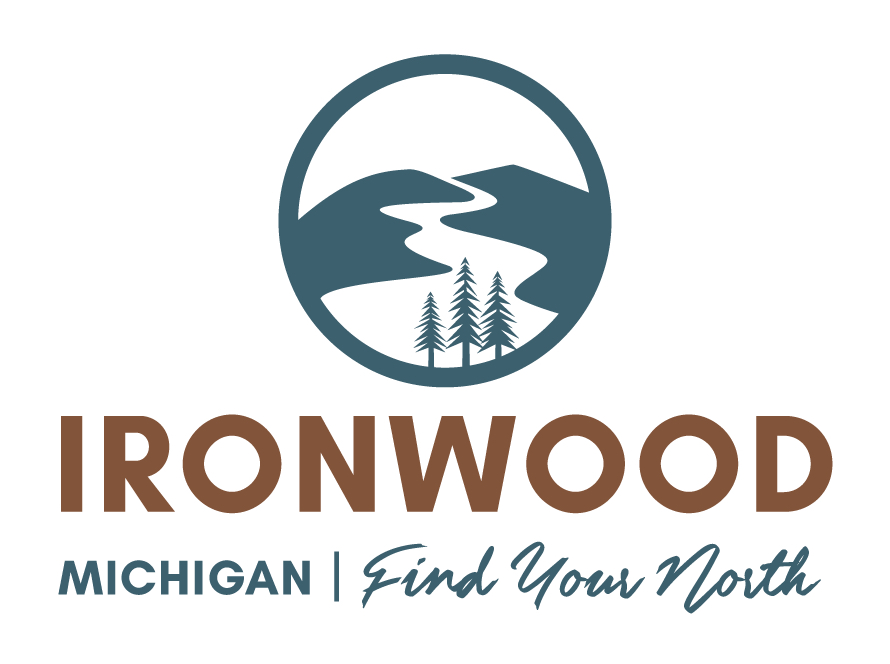 Want to sponsor an event or artist?
2023 FILM TRAILERS