We recognize that communities thrive and experience economic spurs when they welcome the film industry, often bringing new opportunities, new jobs and redevelopment.
Submit a Film to the 2023 Emberlight International Film Festival
The Emberlight International Film Festival is on a mission to give back to the community that makes our programming possible. Our goal is to sow the seeds to put the western Upper Peninsula on the filmmaking map, so both our community and filmmakers will reap the benefits. The Festival is a beacon in the western Upper Peninsula of Michigan, celebrating and supporting independent filmmakers from around the world.
We have received over 770 films since last October from 78 countries.  Our 2022 season features 43 films in screenings from August 20 – 26.  The schedule is packed with captivating animations, romantic short films, and powerful documentaries — including a film that was shot this March in Ukraine detailing the impact of the ongoing war.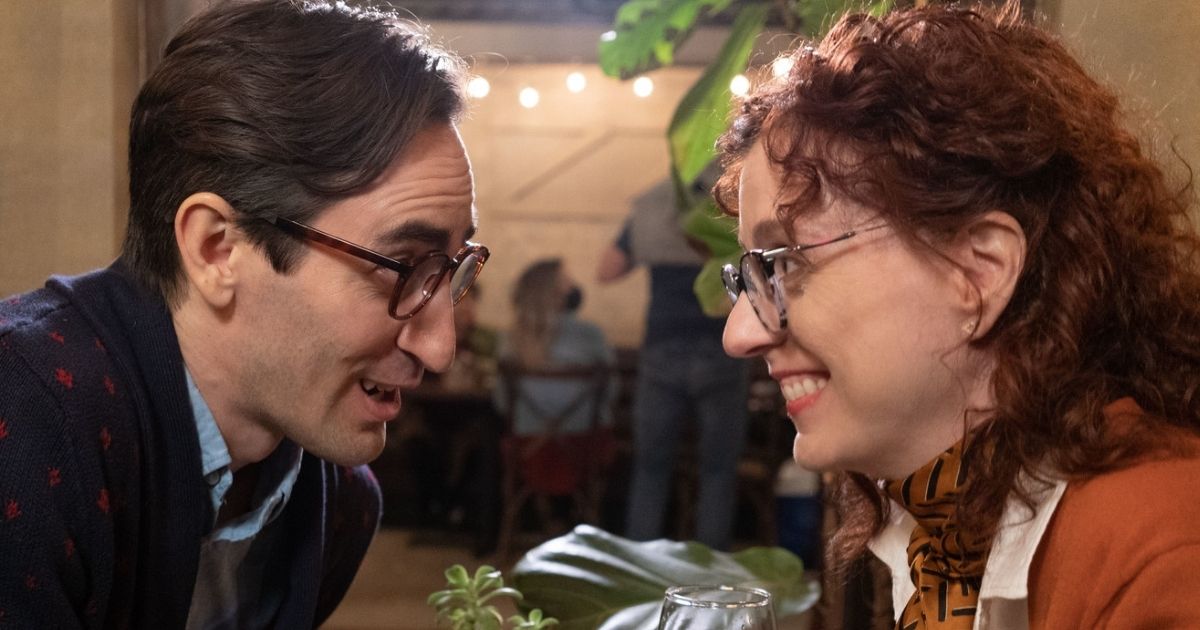 LAUGHING MATTERS
Saturday, August 20, 2022, 6:00PM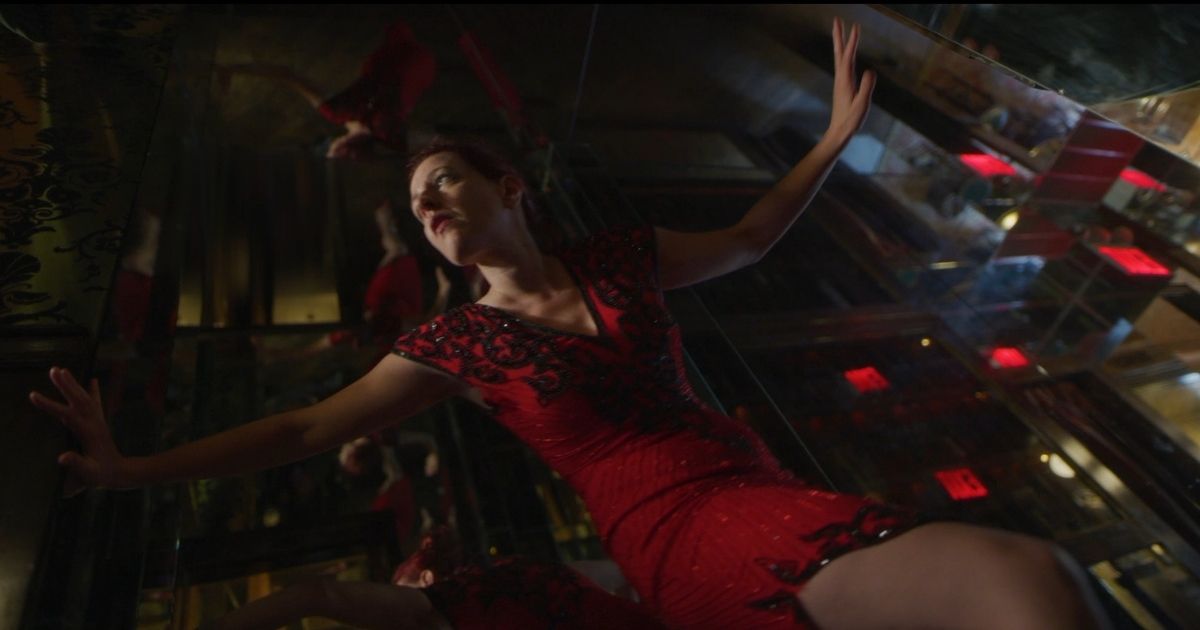 MUSIC THAT MAKES US DANCE
Saturday, August 20, 2022, 7:30PM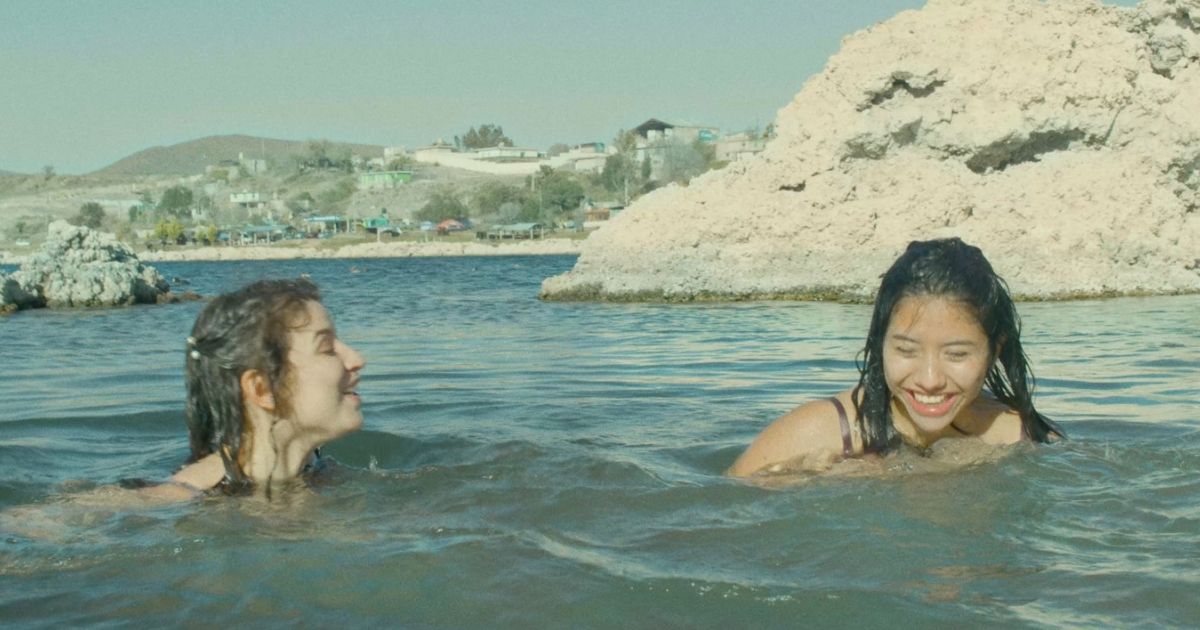 MEMORY LANE
Sunday, August 21, 2022, 4:00PM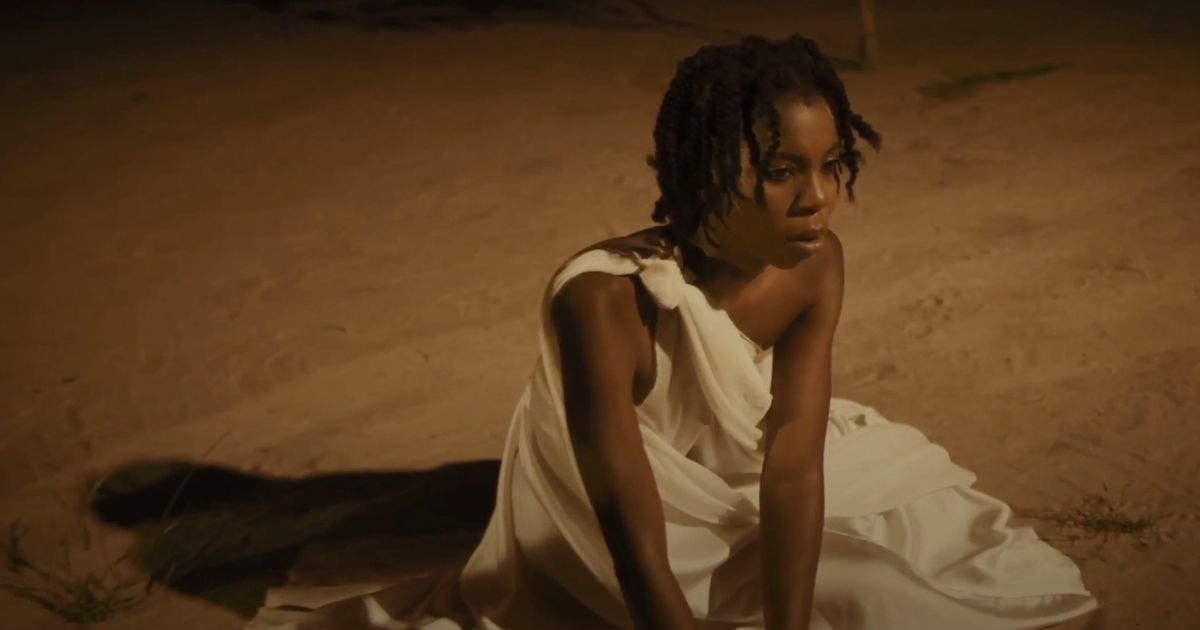 AROUND THE WORLD IN 80 MINUTES
Wednesday, August 24, 2022, 7:30PM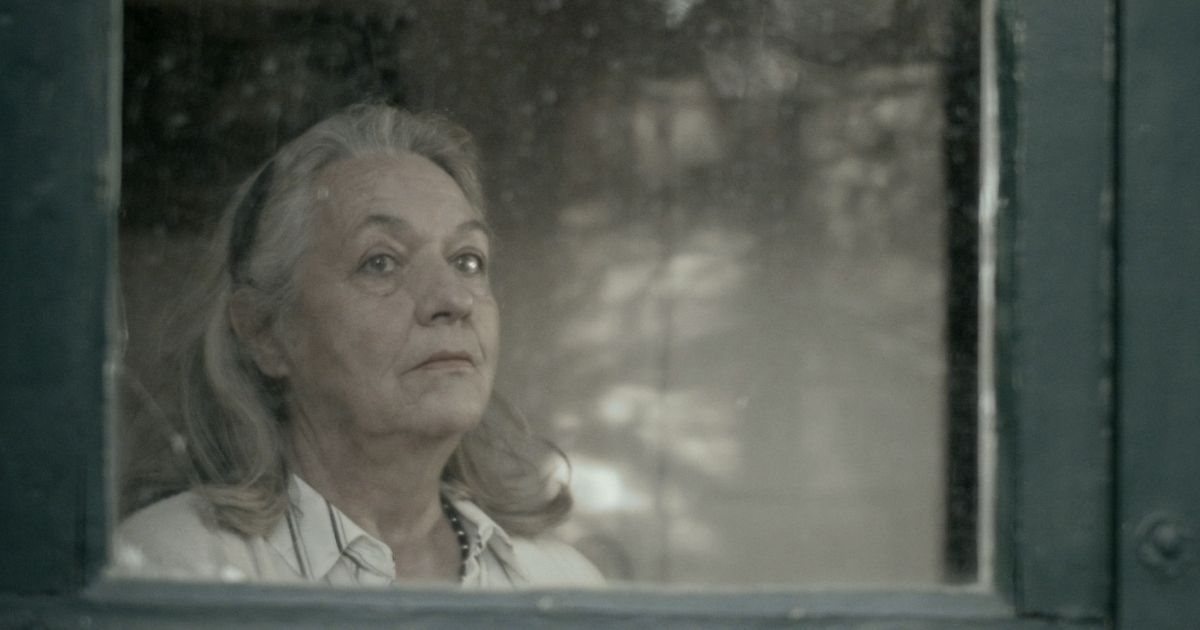 DAYDREAMS AND NIGHTMARES
Thursday, August 25, 2022, 6:00PM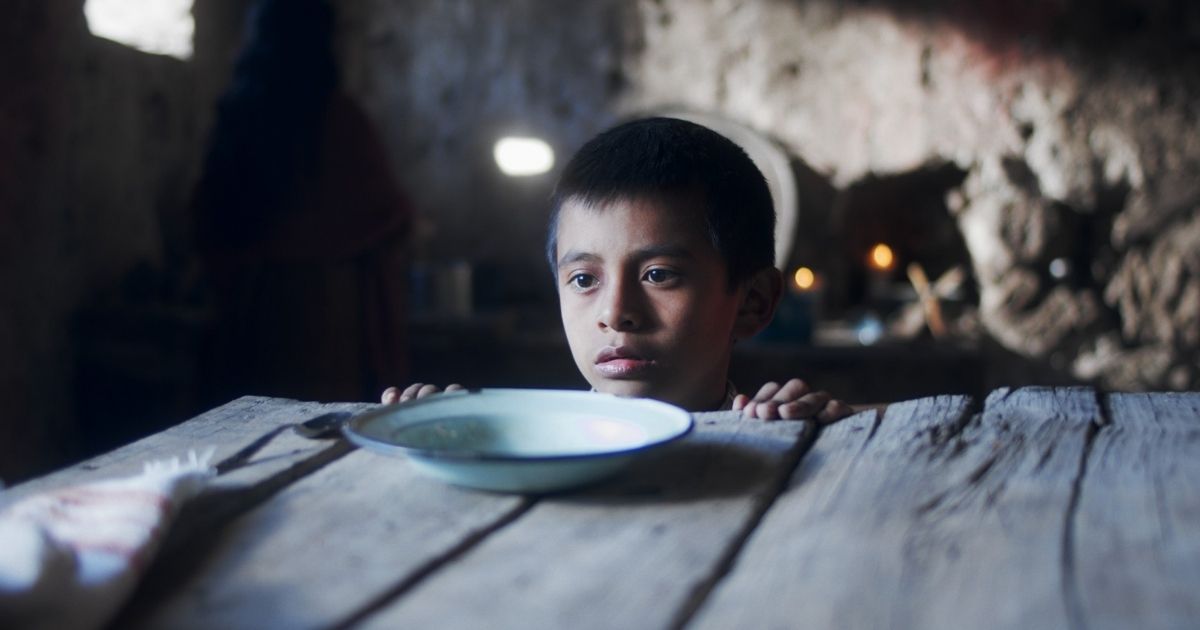 COURAGE
Thursday, August 25, 2022, 7:30PM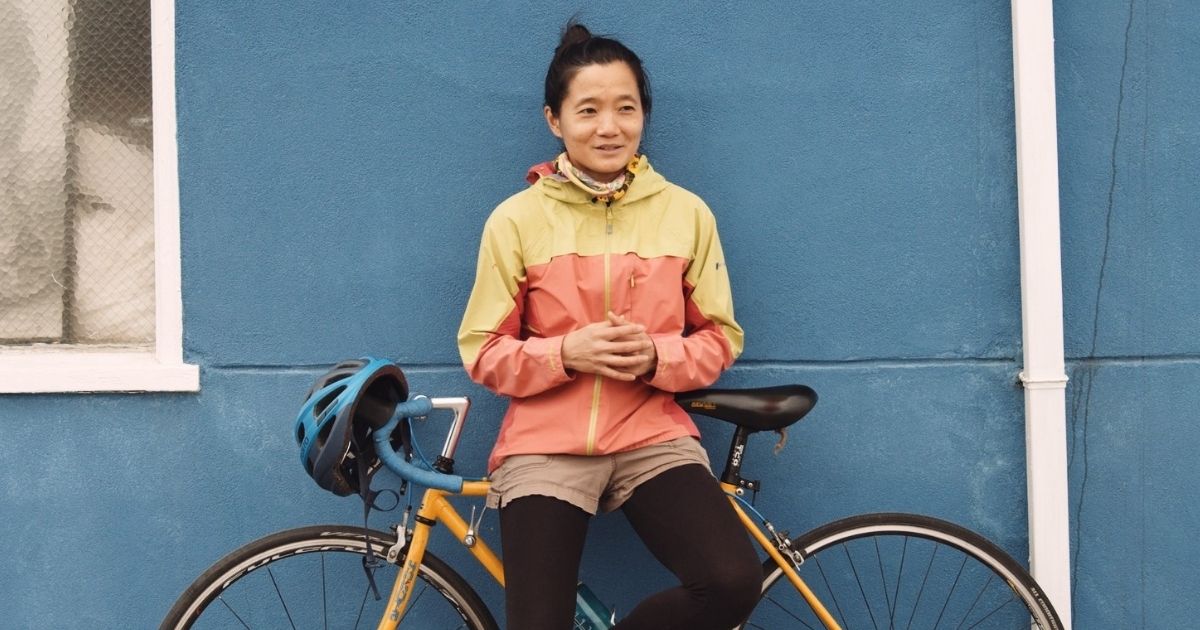 PERSONAL DOCUMENTS
Friday, August 26, 2022, 4:00PM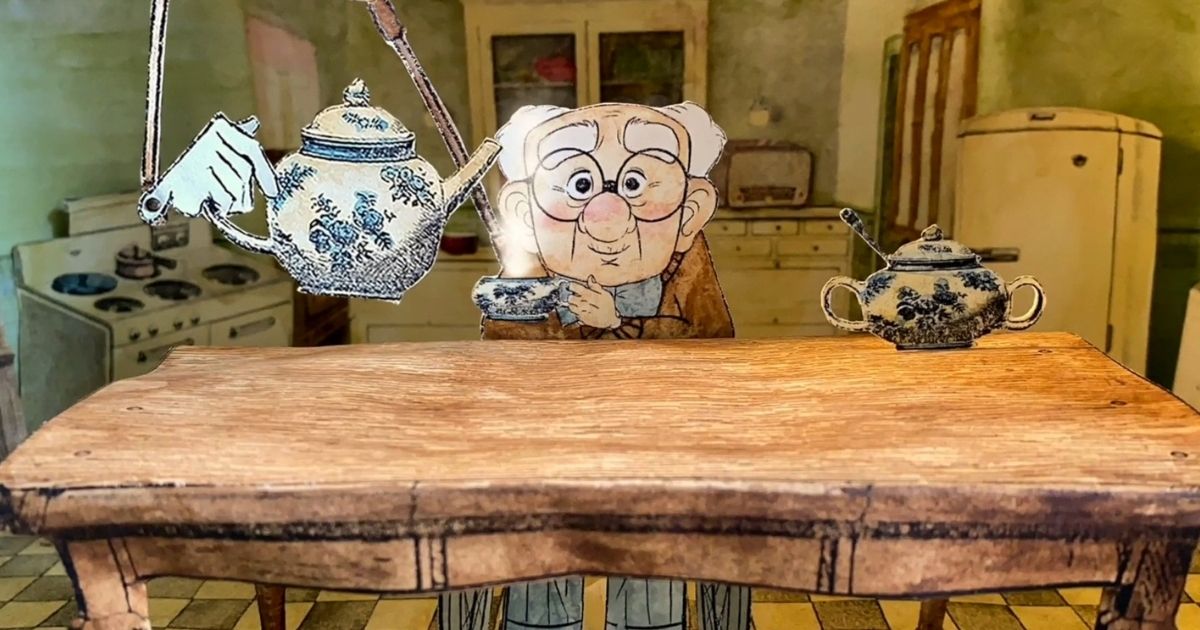 ANIMATION!
Friday, August 26, 2022, 6:00PM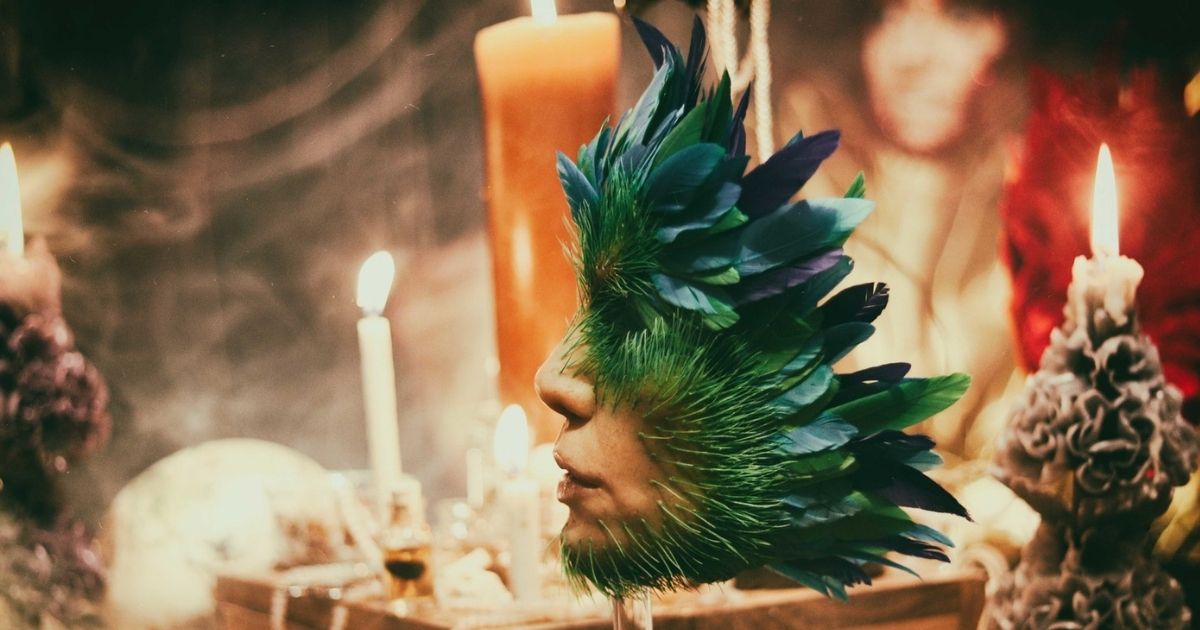 BEHIND THE LENS
Friday, August 26, 2022, 7:30PM