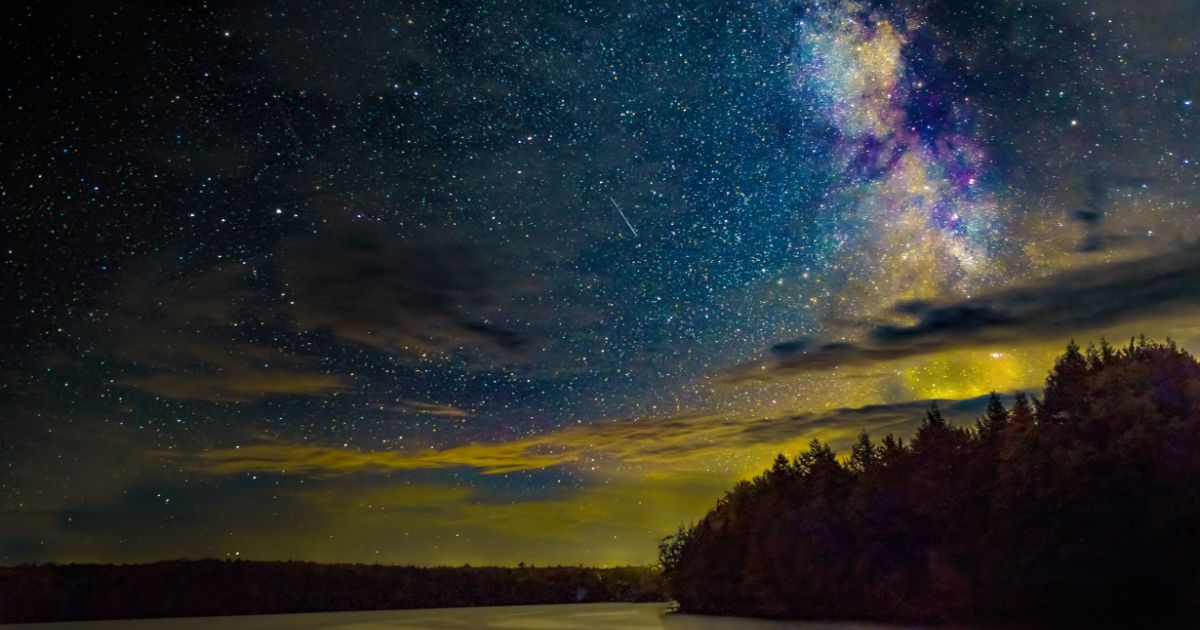 Free
Historic Depot Museum
Free
Historic Depot Museum
The uncommon beauty of the Upper Peninsula's forests, waterfalls, and quaint small towns has inspired countless photographers. We're very fortunate to have the opportunity to display some of their work in a special exhibition at the Historic Depot Museum. Emberlight Photographers: Discovering Artists in Nature will display the work of artists celebrating art, fellow artists, and the great outdoors.
Emberlight Photographers features photos of the vistas, the people and the spirit of our region by local volunteer photographers who offer their own perspective on what sets our region apart. View their work throughout July and August — you can even bid on your favorite photos to bring home with you!
Photo: Ken Wiele
Tickets
This event is free!  In fact, over 60% of our events are totally free for anyone to attend.  We believe that art should be accessible and affordable to everyone, which is why the majority of our season doesn't require tickets and the average ticket price in our 2023 season is only $16.  This is possible because of generous gifts from our sponsors and donations from our amazing community.
Want to sponsor Emberlight Photographers?