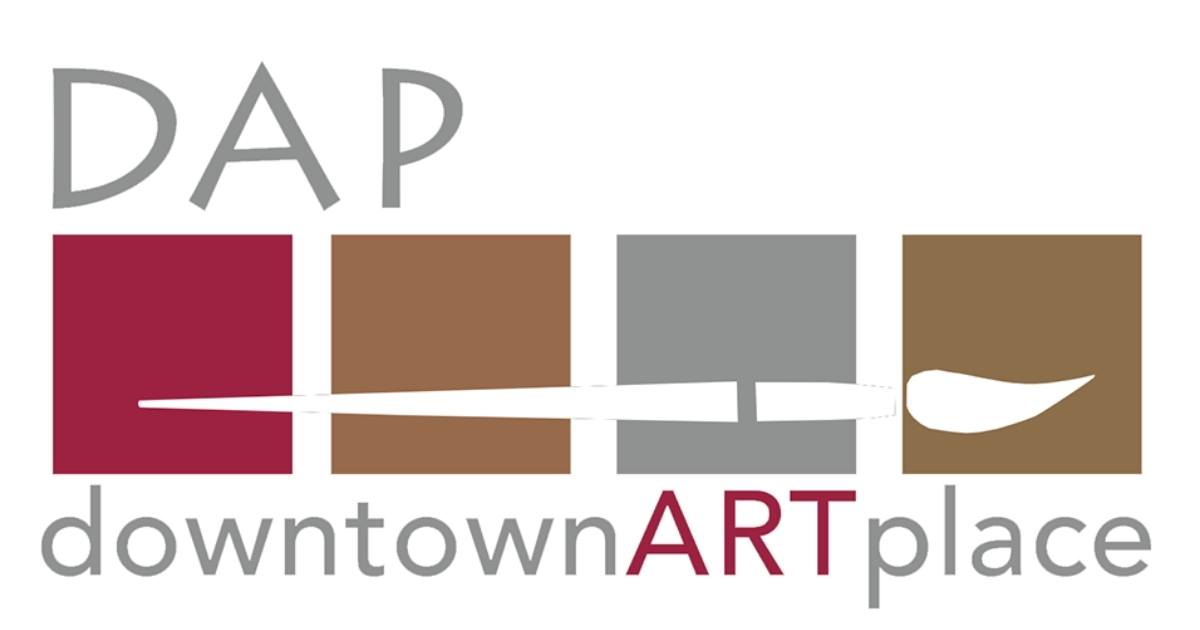 Free
Historic Ironwood Theatre
Free
Historic Ironwood Theatre
The show will be open Tuesdays – Sundays from 12 – 4pm.
The mission of the Downtown Art Place (DAP) is to promote and sustain the creation and appreciation of the visual arts in the greater Ironwood area (encompassing Gogebic and Ontonagon counties in Michigan, and Iron and Vilas counties in Wisconsin).  The DAP is also dedicated to promoting local and regional artists in its galleries, gift shop, and arts education.  
The theme for the DAP's 2022 fall show is "Find Your North."  Accepted pieces will be hung in the Historic Ironwood Theatre concourse.  This is a juried exhibition with $1,000 in prizes awarded at Emberlight's Award Show on August 27.  Interested artists can learn more at the DAP's website and submit their entry form to exhibitionsdap@gmail.com. 

Want to sponsor an event?