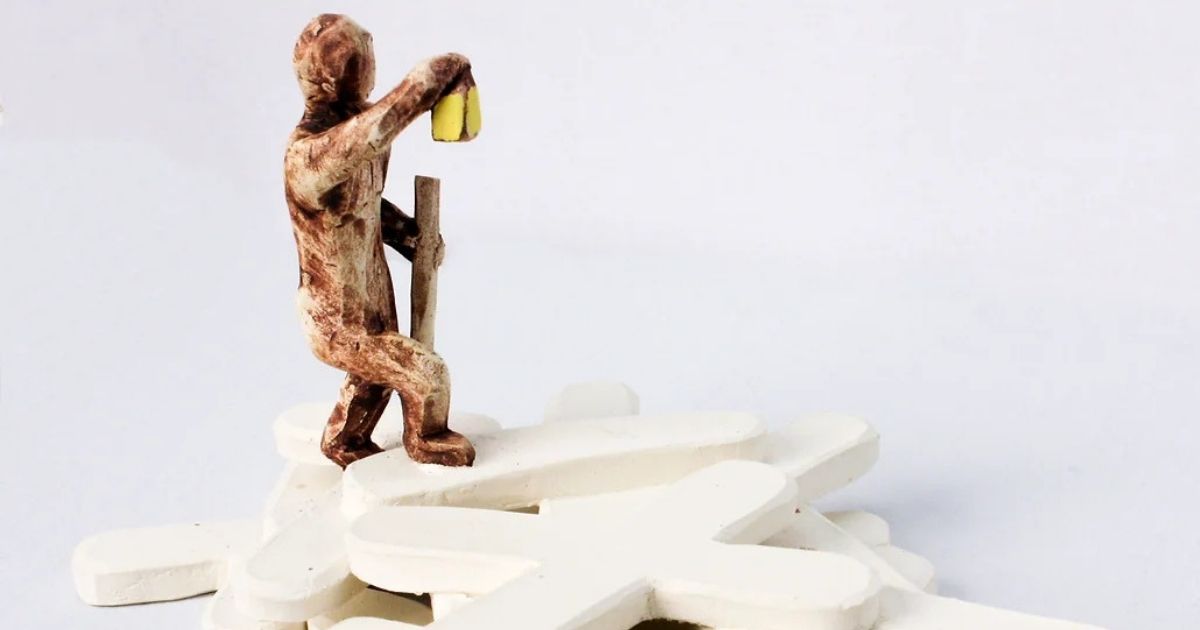 Free
Historic Depot Museum
Free
Historic Depot Museum
In 2016, artist Lauren Duffy conceived a new socially engaged, collaborative project seeking to build new concepts of groups by representing the individuals that make up the whole. Each individual portrait included a ceramic object, writings, a photograph, and a handwritten response and/or multimedia response artwork. Since then, multiple Portraits of a Place collaborations have captured groups of artists, workers, students and veterans who were nominated by their communities.
This season we have commissioned Lauren to create Portraits of a Place: Emberlight. Embracing our season's theme of "Essence of the Artist," she will work with area arts organizations to nominate artists in our community to represent seven different disciplines: visual art, music, theatre, writing, folk art, dance, and fiber art. Her personal portraits are sure to reflect the unique spirit and talents of the people of the U.P.
Tickets
This event is free!  In fact, over 60% of our events are totally free for anyone to attend.  We believe that art should be accessible and affordable to everyone, which is why the majority of our season doesn't require tickets and the average ticket price in our 2023 season is only $16.  This is possible because of generous gifts from our sponsors and donations from our amazing community.
Want to sponsor Portraits of a Place?