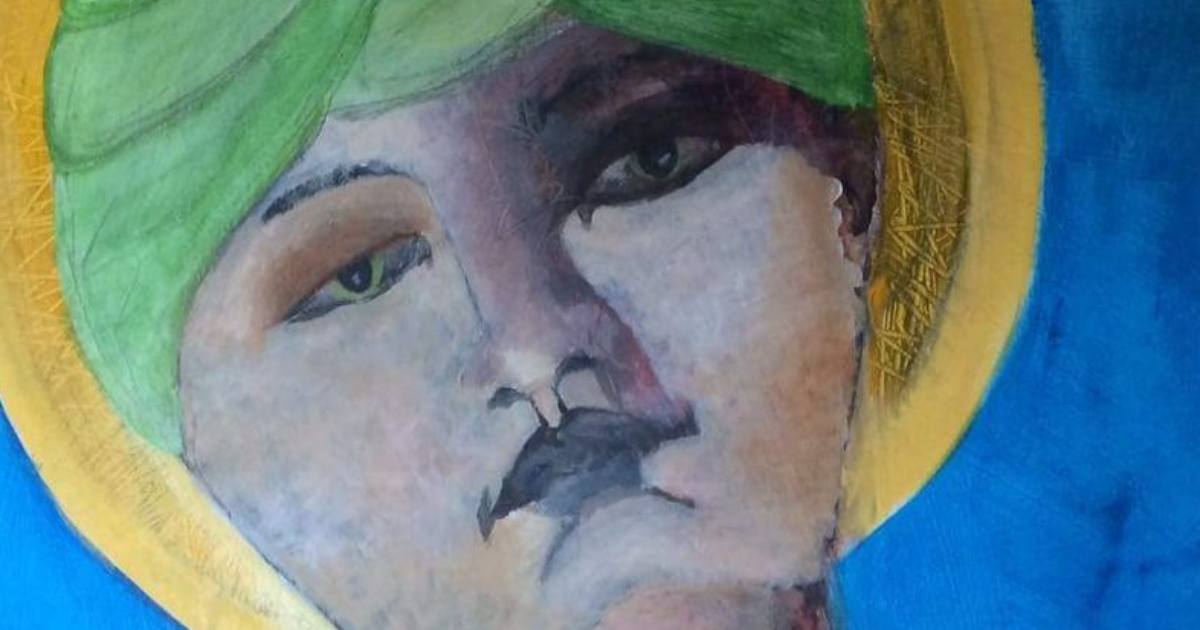 Friday, August 19, 2022, 10:00AM
Memorial Building
Free
Saturday, August 27, 2022, 10:00AM
Memorial Building
Free
Show hours:
August 19 – 21: 10am – 5pm | August 22 – 25: 12 – 5pm | August 26: 10am – 5pm | August 27: 10am – 2pm (with reception for artists and public from 12 – 2pm)
For over 65 years the Range Art Association shows all submitted art in their exhibit, with an additional Masters Show that is judged and includes monetary prizes.
Since its inception in 1954, the Range Art Association has been dedicated to promoting art and artists as a vital part of the Gogebic Range's cultural heritage.  Spanning northeastern Wisconsin and the western Upper Peninsula of Michigan, the Rage Art Association has provided artists a venue to get together, create, and show their work for over 65 years.  
The 2022 show will be held from August 17 – 27 in Ironwood's Historic Memorial Building auditorium.  Any artist across the United States with ties to the Gogebic Range are welcome to submit work.  More information on how to enter can be found at the link below.
Want to sponsor an event?