This screening is your passport to 6 continents! (Unfortunately, we couldn't get the penguins of Antarctica to submit a film.)
The selected short films for this evening cover a wide range of genres, including a fashion film from the U.K., an animated romantic comedy from Italy, a Spaghetti Western-style comedy from New Zealand, an experimental dance film from Nigeria, and more!
Tickets:
AROUND THE WORLD IN 80 MINUTES is a part of the 2022 Film Festival Pass — the best value to see all of the 43 extraordinary films in the International Film Festival this summer from August 20 – 26.  Passes are on sale now. 
Purchase a Film Festival Pass Today!
This event is made possible by: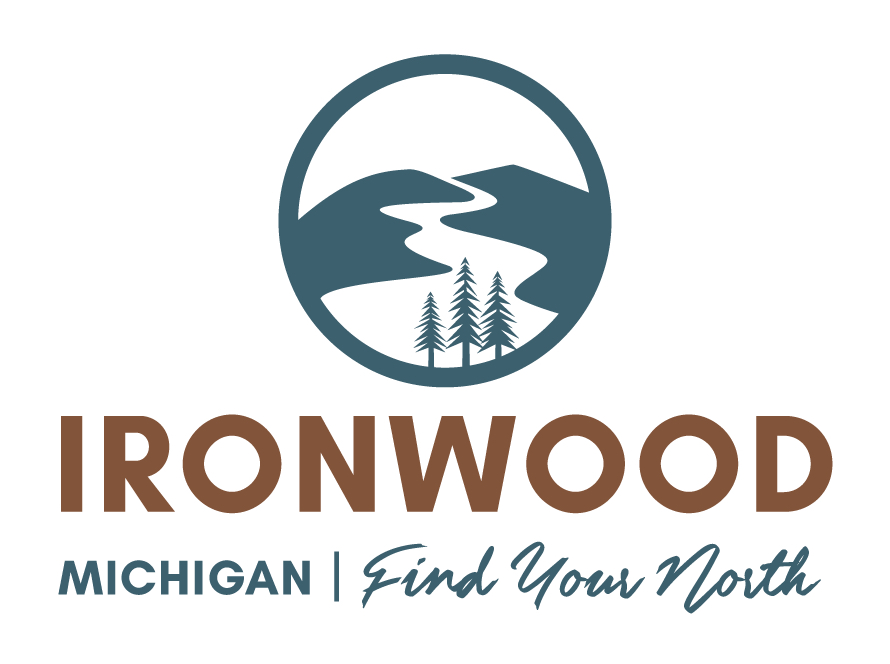 Want to sponsor an event?
Wednesday, August 24, 2022, 7:30PM