From tap dancing to ballet, experimental choreography to tango, this screening celebrates dancers from around the world. The music at the core of these films ranges from Gershwin to Bach to original scores and soundscapes.
These brilliantly choreographed narratives tell the stories of a woman who is haunted by the memory of her lost love, a young dancer who is smitten with a brilliant pianist, a Nigerian lady who is caught in a dream and must contend with her past and future in order to find peace, and more!
Tickets:
MUSIC THAT MAKES US DANCE is a part of the 2022 Film Festival Pass — the best value to see all of the 43 extraordinary films in the International Film Festival this summer from August 20 – 26.  Passes are on sale now. 
Purchase a Film Festival Pass Today!
This event is made possible by: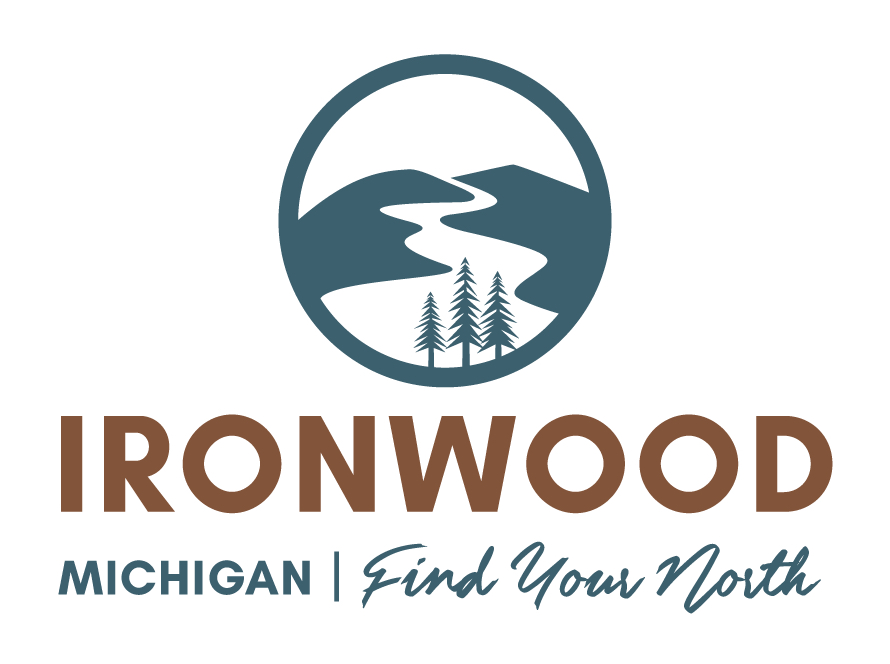 Want to sponsor an event?
Saturday, August 20, 2022, 7:30PM