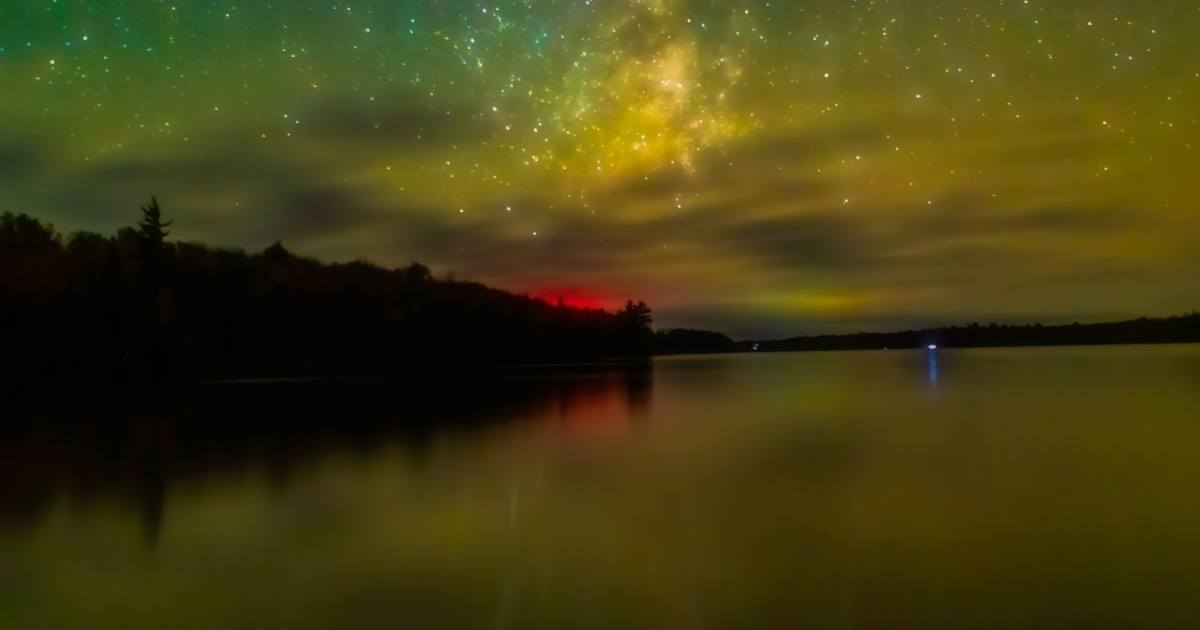 Free
Historic Depot Museum
Free
Historic Depot Museum
To celebrate the art of photography, we are proud to present Emberlight Photographers: Discovering Artists in Nature.  
Every summer photographers show us the beauty of the western Upper Peninsula through their lens.  They volunteer their time and talent to capture moments throughout the Emberlight Festival.  Now it's time to celebrate the work of these talented artists!  Emberlight Photographers features photos of the phenomenal vistas and unique nature of our region.  Come enjoy their work throughout July and August at Ironwood's Historic Depot Museum — you can even bid on your favorite photos to bring home with you!
This event is made possible by:

Want to sponsor an event?
ARTISTS